Marketplace website is ready immidiately after registration!
You have a template of your website immidiately after registration. All you have to do is to customize it a bit by adding providers and their services, domain name and payment methods! You have two types of website layout:
List view
This marketplace view presents all providers sorted by categories on one page. People can choose the most suitable category, learn some information about service provider and book a visit.
Search view
This view is a bit different from what you have seen before. On the page you see only categories without the names of service providers.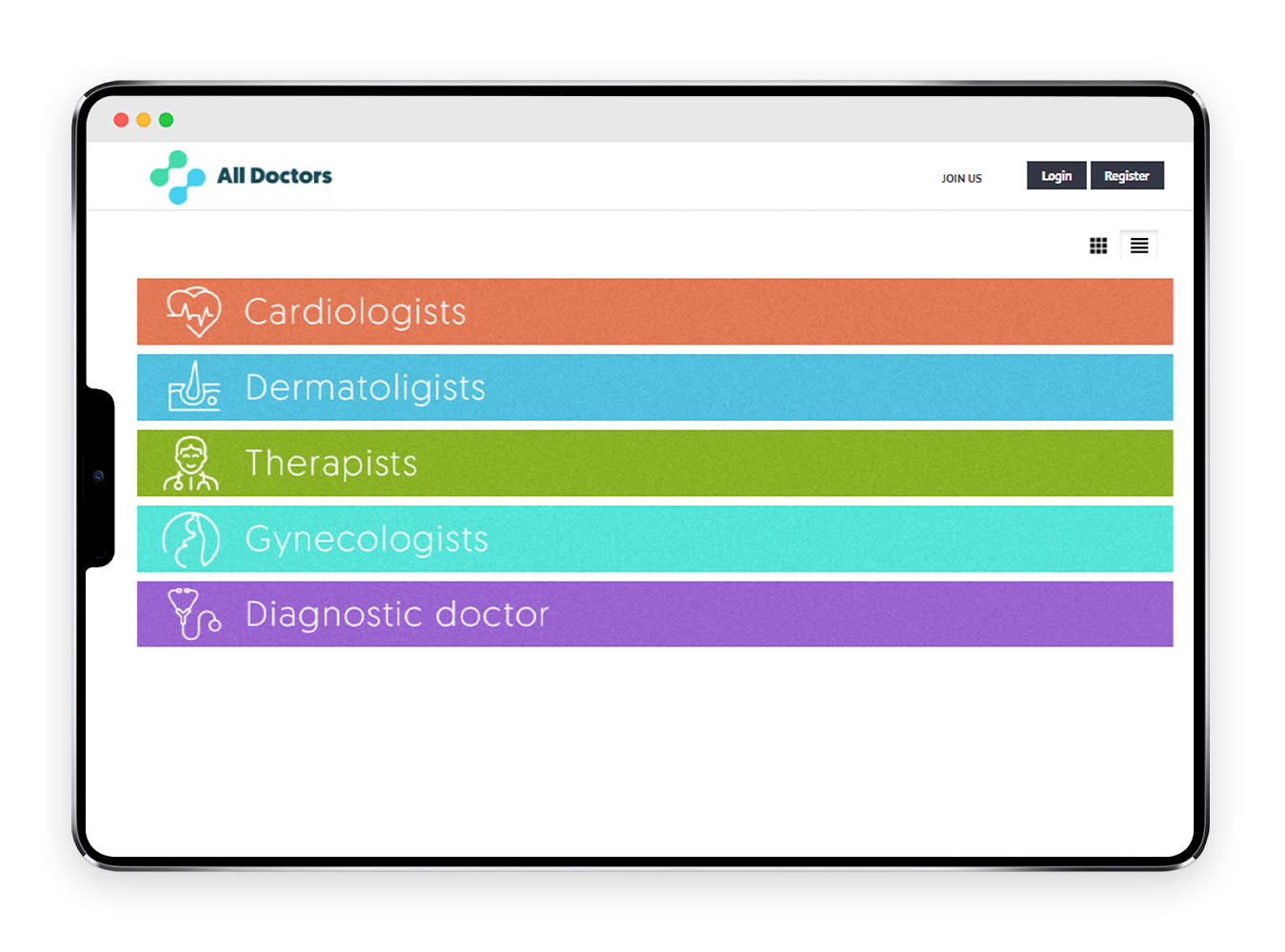 People just click on category they are interested, and choose the most suitable date for a visit!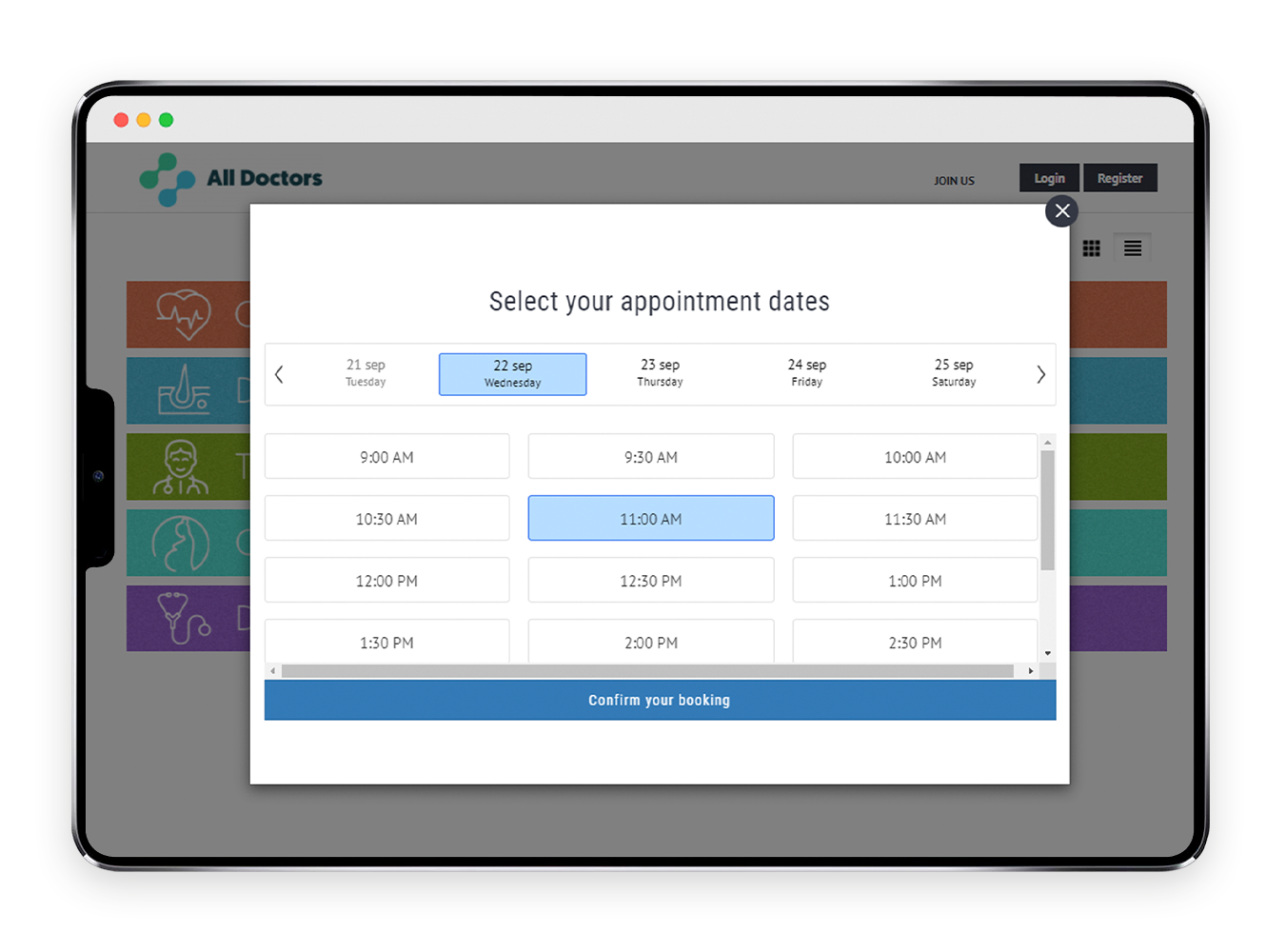 After thay, system shows to them all providers who are available at these dates and it becomes possible to book!
If clients are not sure whom to choose, they can click on each service provider and learn some information about them!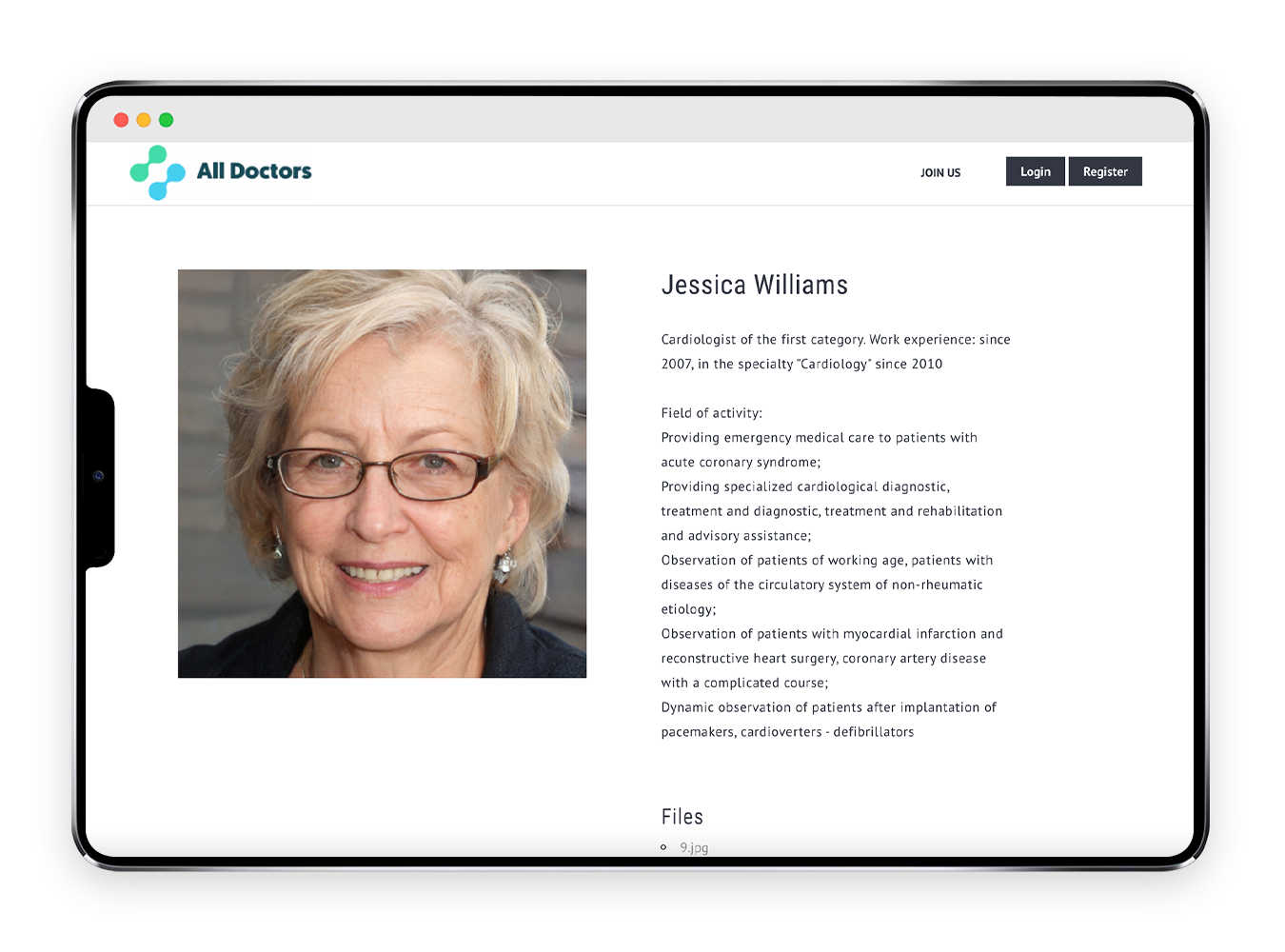 Booking widget that you can place on your lending page!
If you already have some lending page that tells a story about your marketplace, you can easily integrate a booking widget to it. It is as simple as copying and pasting several lines of code.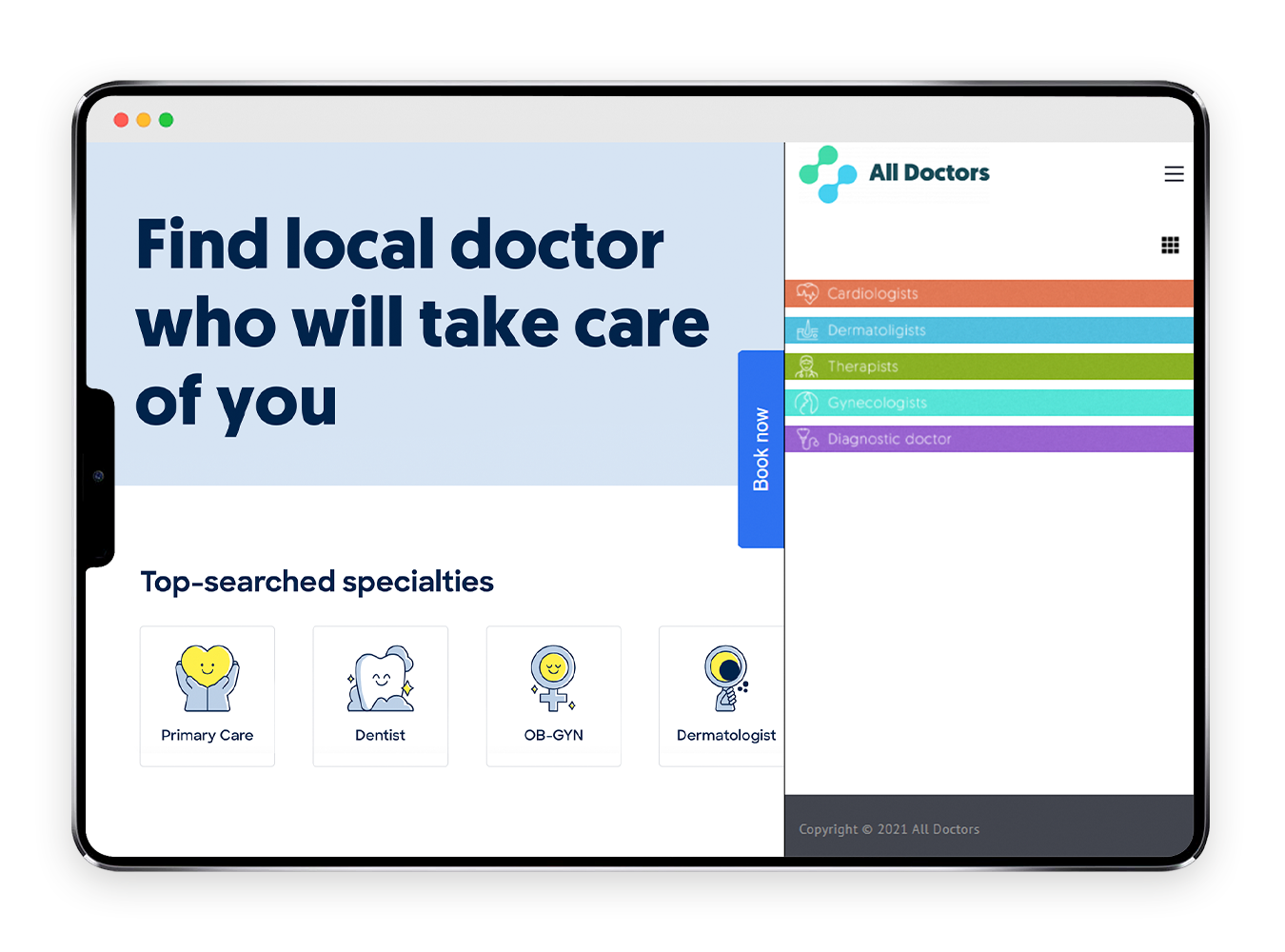 Invite people to join your marketplace!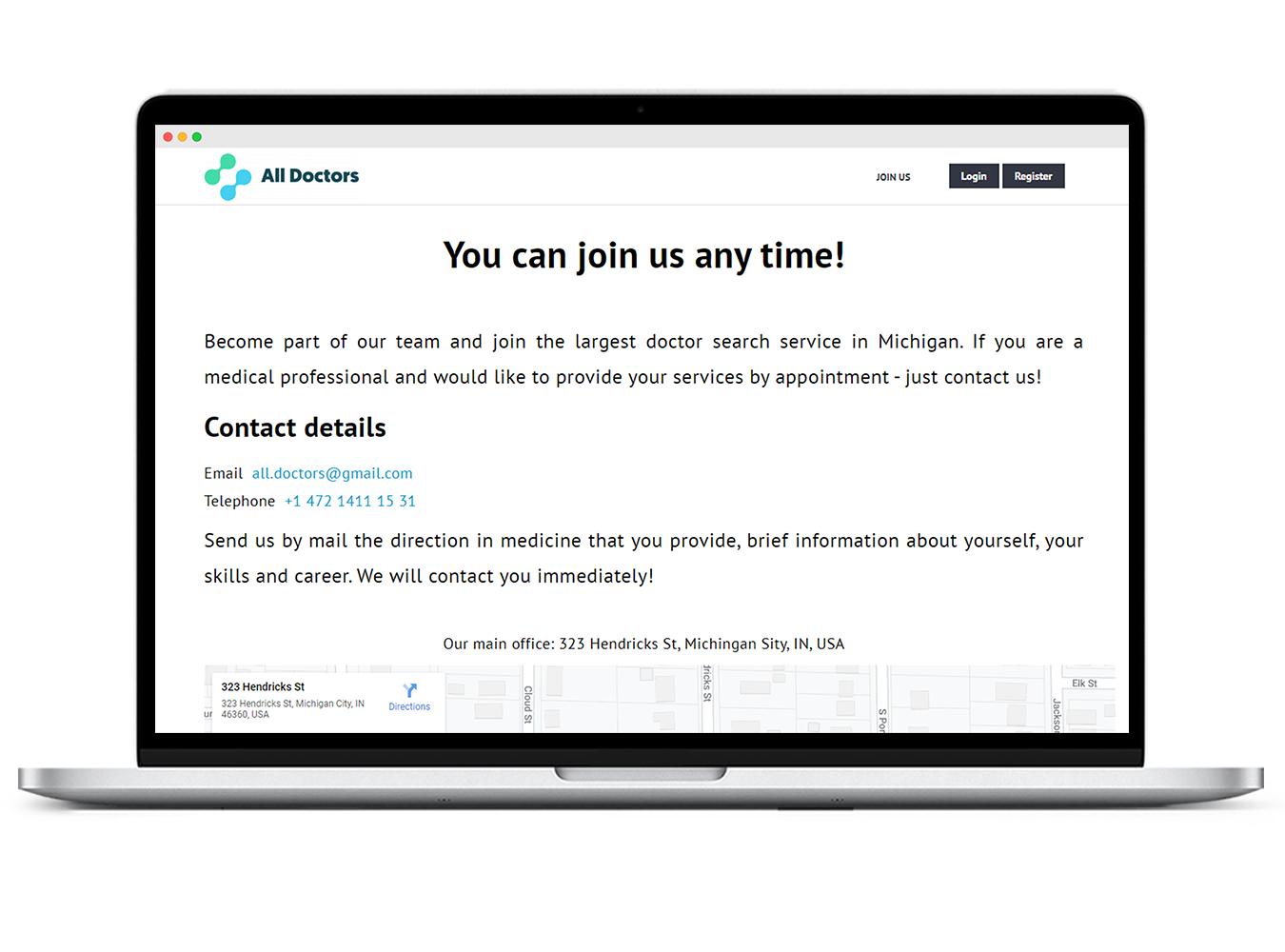 Let them join for free
You can invite people to your marketplace and allow them to publish their offer absolutely fo free and then charge some commission on each booking.
Charge them monthly fee for palcing an offer
Alternatively, you can charge your providers a fee for having a possibility to be on your platform and publish their offer!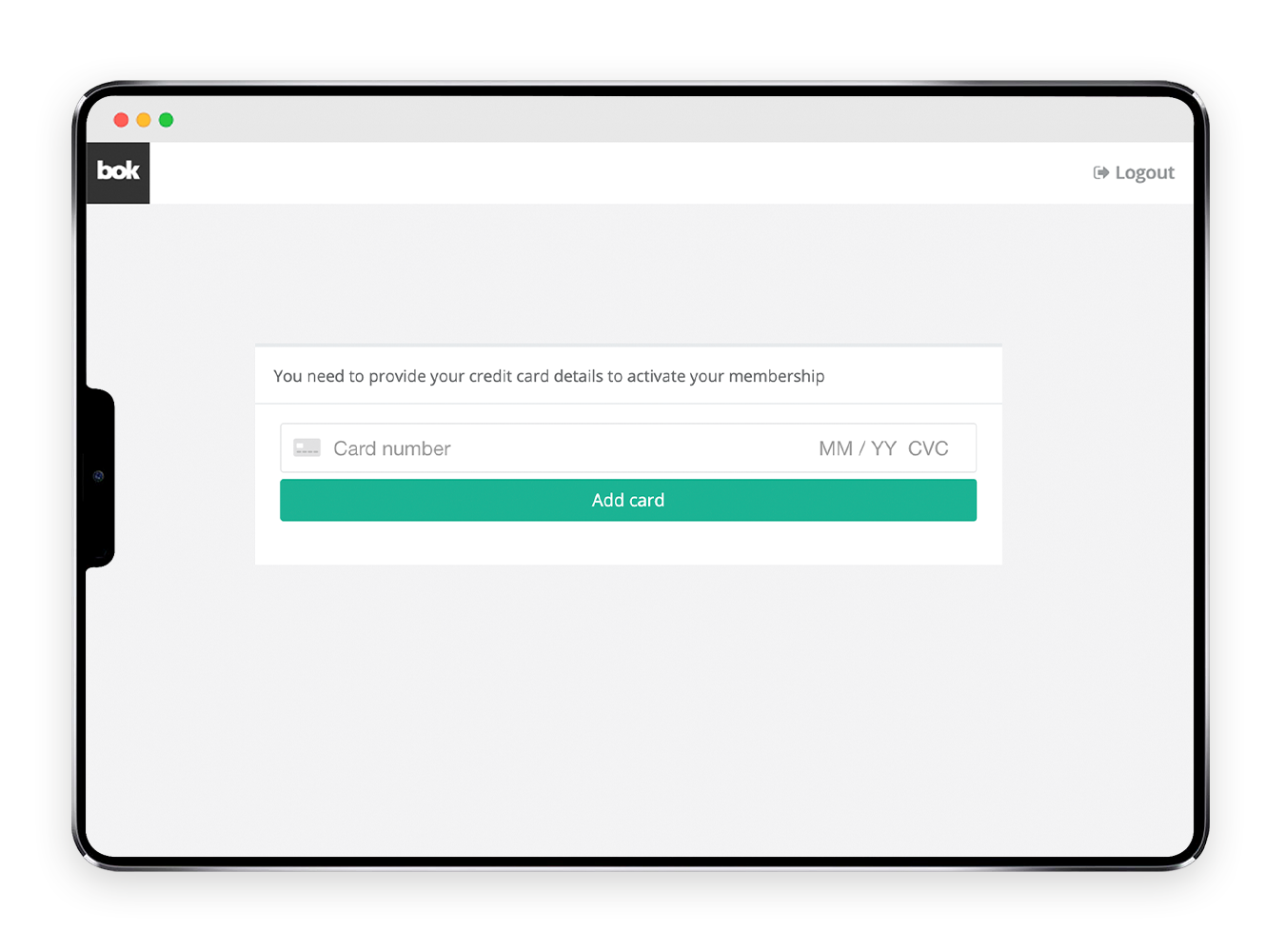 Limit their access to the system
Invited providers will not have access to the full system! They will see only their bookings and calendars. Nothing more!
Each provider can configure their own unique calendar!

You can canfigure individual calendars for each provider! Moreoever, one provider can be connected to several calendars with different types of services!
Working hours and days off
While configuring a schedule, your providers can specify closed days or days off and calendar will not allow clients to book anything at these dates.
Slots limit
It is obvious that client can book an appointment at specific time and after that the booked slot should become unavailable but what if you ahve several providers connected to one service and are ready to perform it at one time? Exactly for this purpose you can set slots limit! You can set the limit for example to 5 and clients will be able to book the same service at the same time 5 times as you have 5 providers for the same service!
Custom booking data
Need to know some specific information before the actual visit? No worries, you can define some custom booking data that needs to be filled in before making a booking.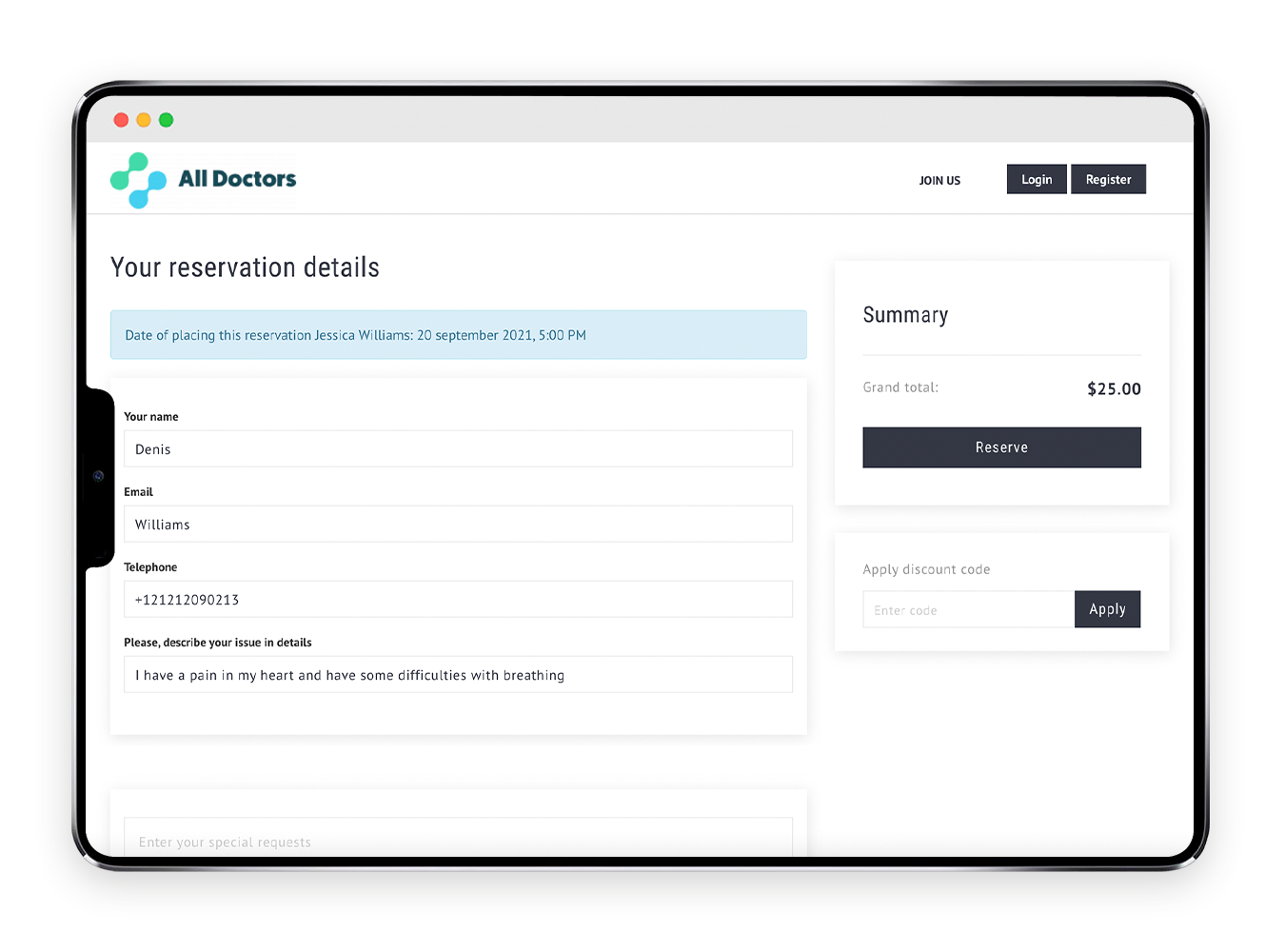 Remote services
It is becoming more and more popular to provide services online. Our booking software is perfectly suited for this! With it help your providers can provide their services online!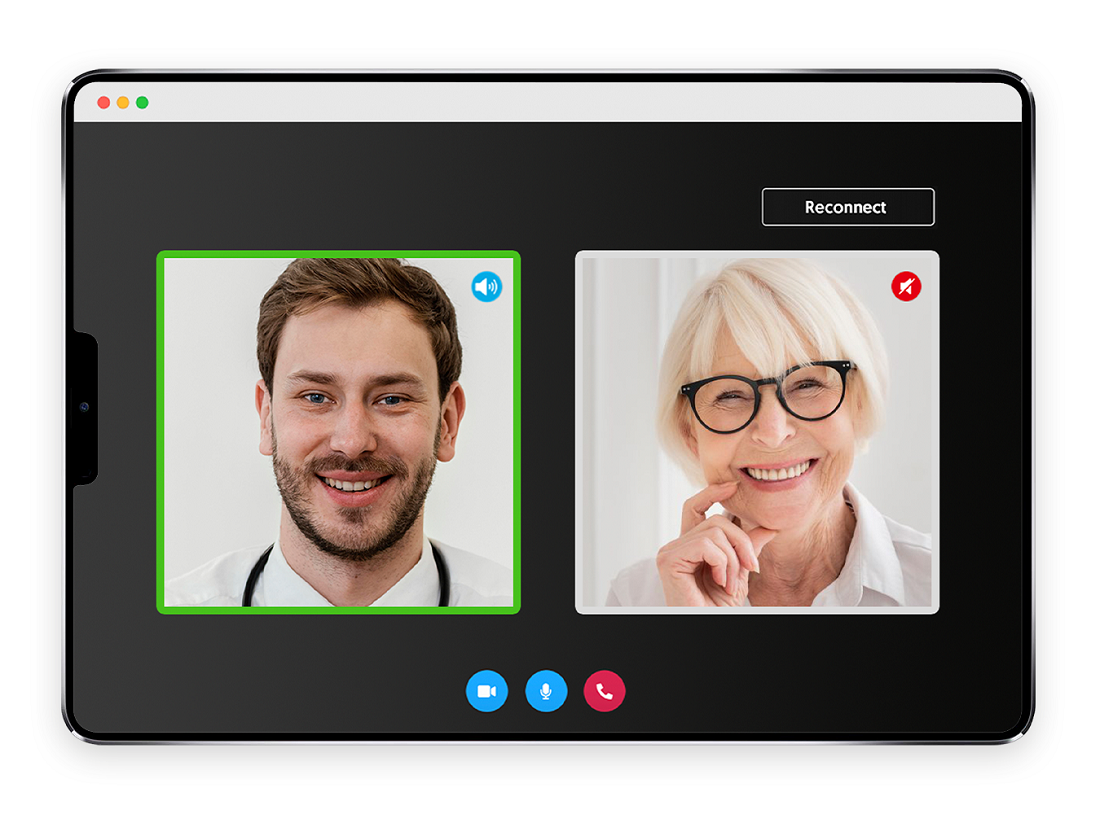 Providers can receive orders in a mobile application!
They can be even more flexible and use our mobile application in order to process bookings from clients. Once you invited to the system your service providers, all of them will receive a unique access code to the mobile application. They will not see all the bookings but only those from services that are attached to their calendar!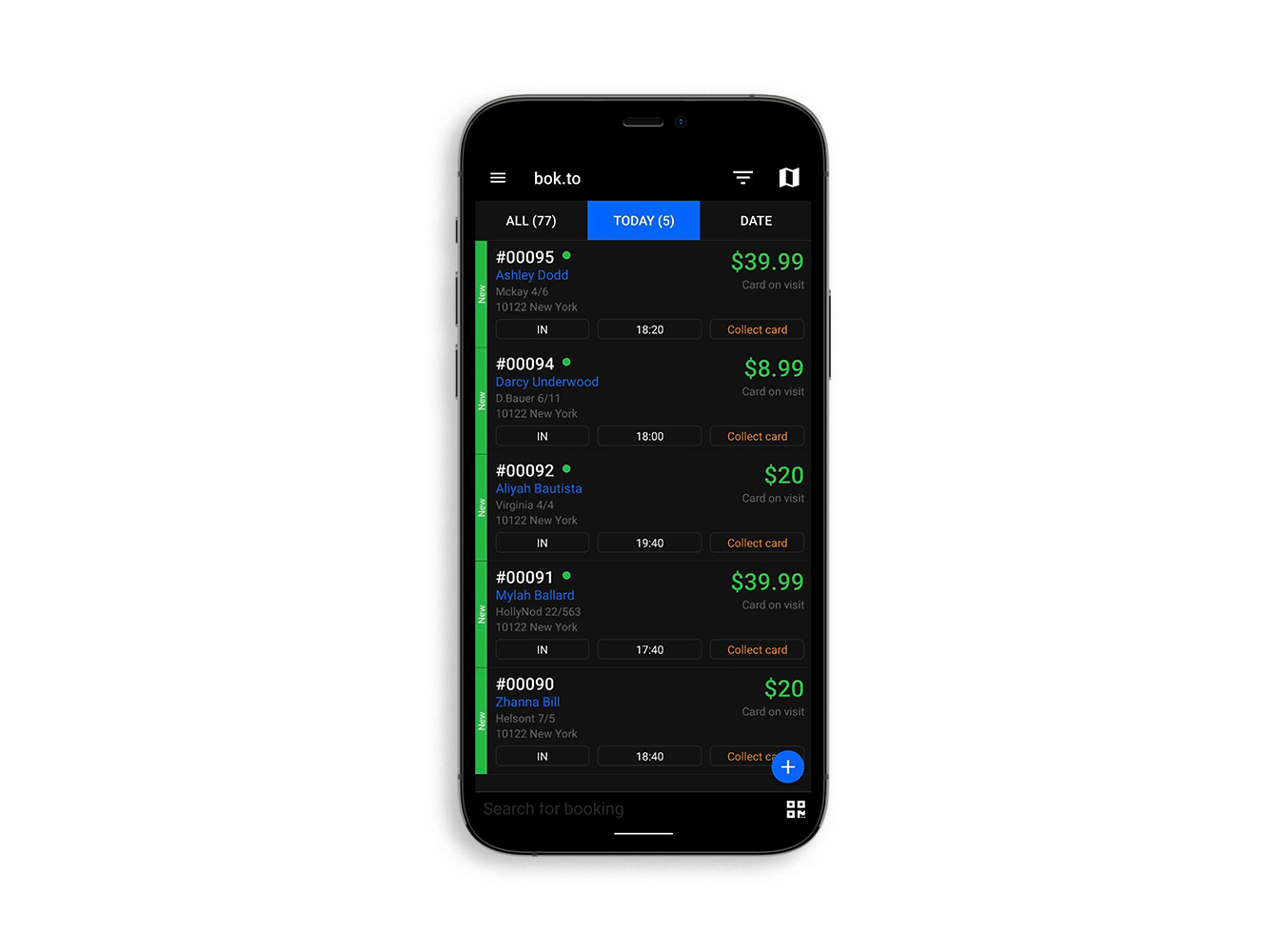 Providers can serve clients in-house or come to their place!
They have two possible ways to serve services to customers: in their location or in client location. If they choose to provide services in their location, clients will simply come directly to their place. However, you also have a possibility to configure the system in a way which allows your providers to serve services to clients in their location. You can define operational zones on a map and even define a transportation price which your client need to pay!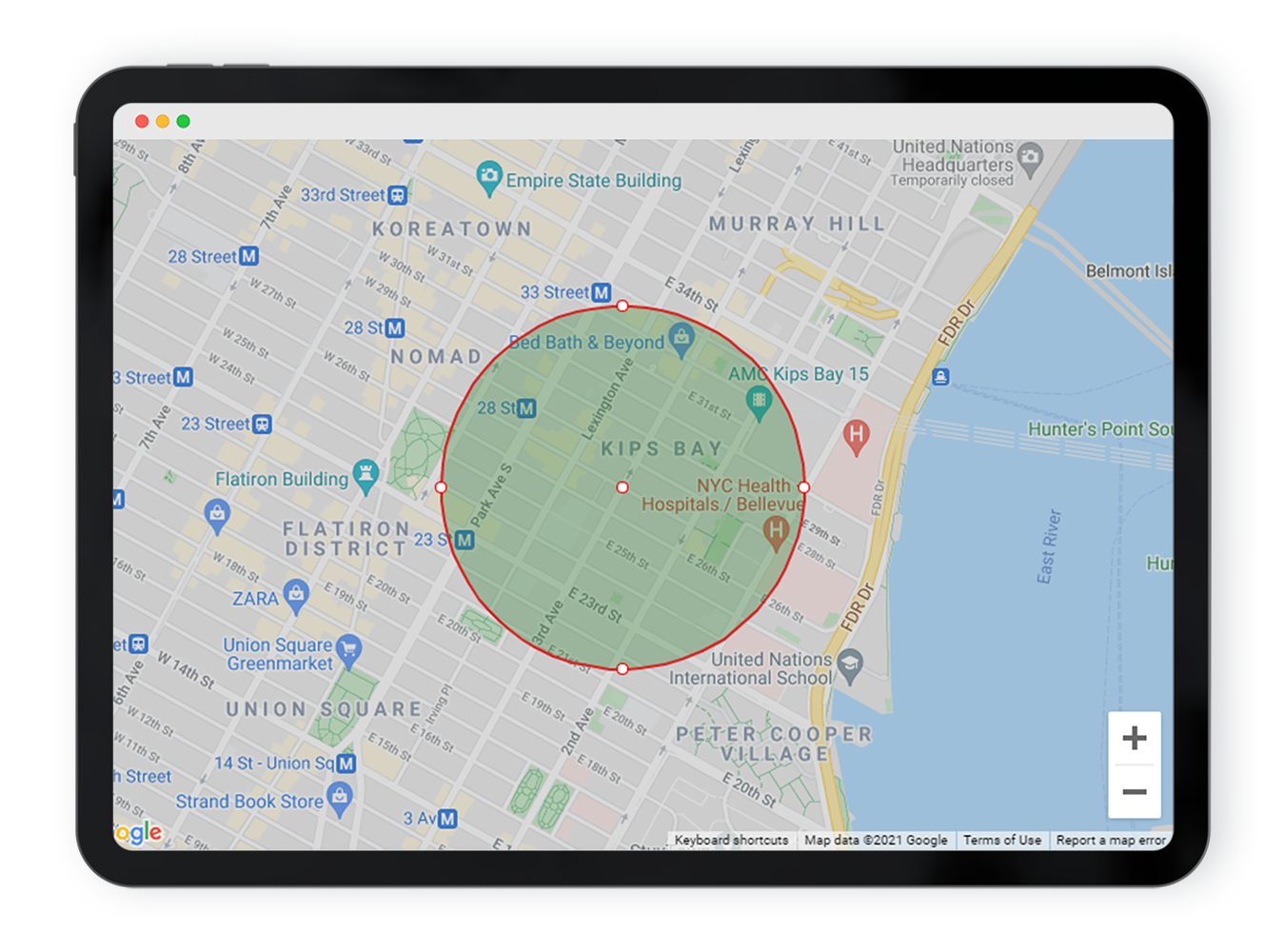 Accept cashless payments from your marketplace
You can accept cashless payments directly from the platform to your PayPal wallet or Stripe. This way, you have a full control of money that are coming from bookings on your platform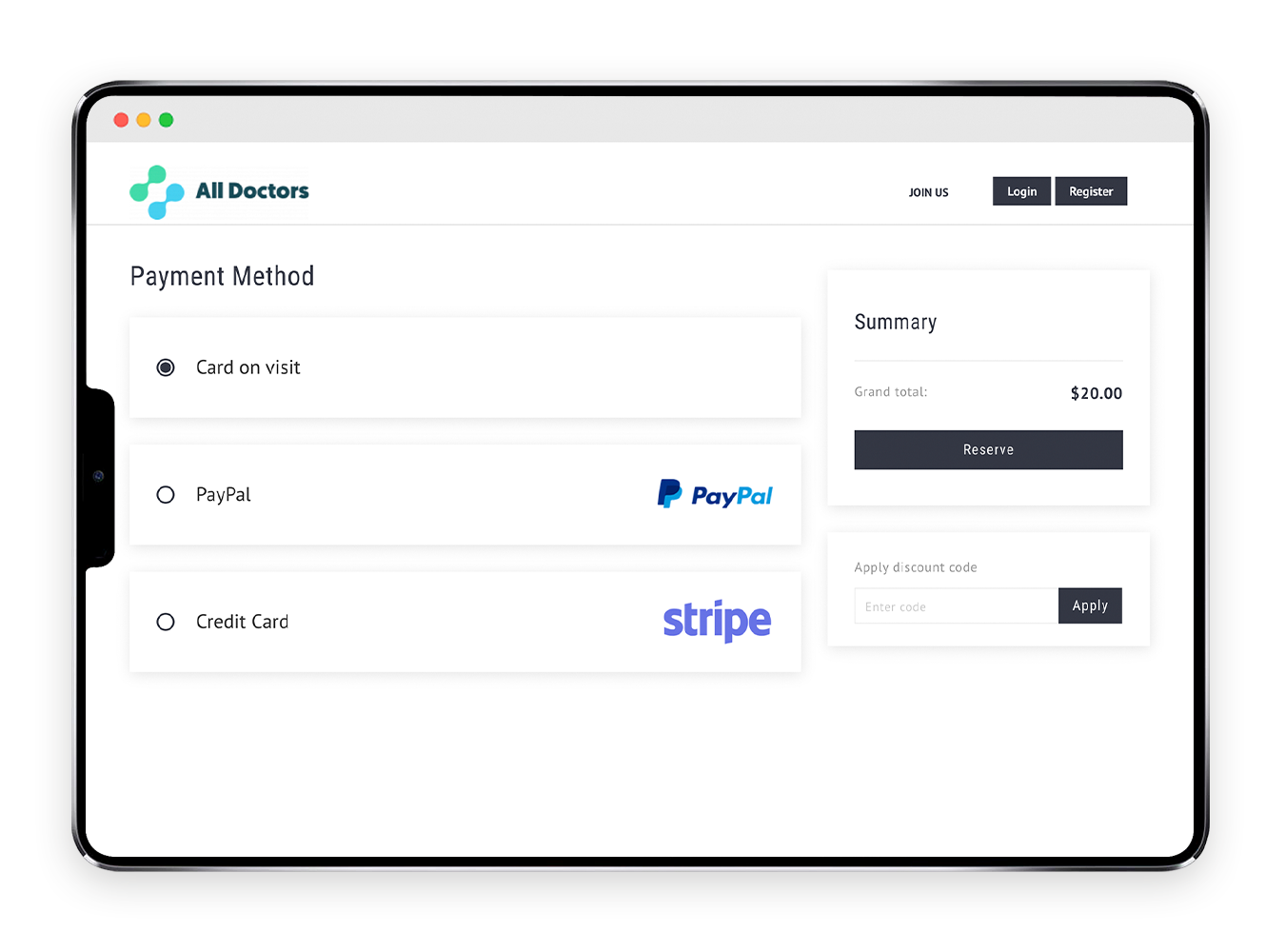 Decide how much your providers will earn from bookings
Once the payments are collected, it is time to decide how much your providr should earn for performing a specific type of service. They can accumulate money on the platform and then you can pay them out.