Build your

booking system
Start appointing visits and let clients pay for them
Designed for business. Especially for
Build your booking page or add widget to your existing website
Don't have a website? Build one here. If you already have it just add booking widget
Booking calendar
Let your clients choose available date and time and book the visit in advance
Payments
Let your clients pay for the visit upfront, to protect your best interest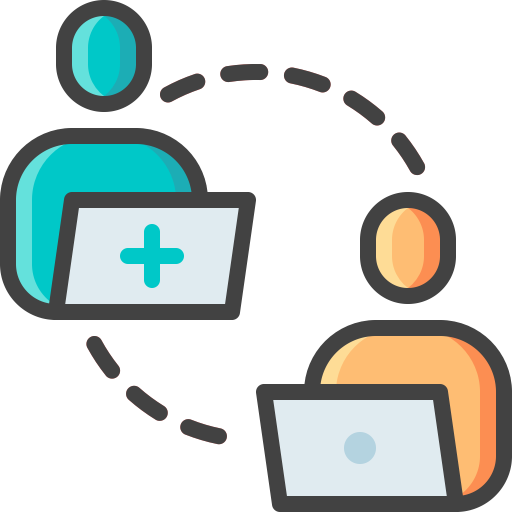 Remote bookings
Arrange remote video conferences in a protected video-chat room
We support all types of bookings
Booking under your brand and domain
Check out an example here: cutme.bok.to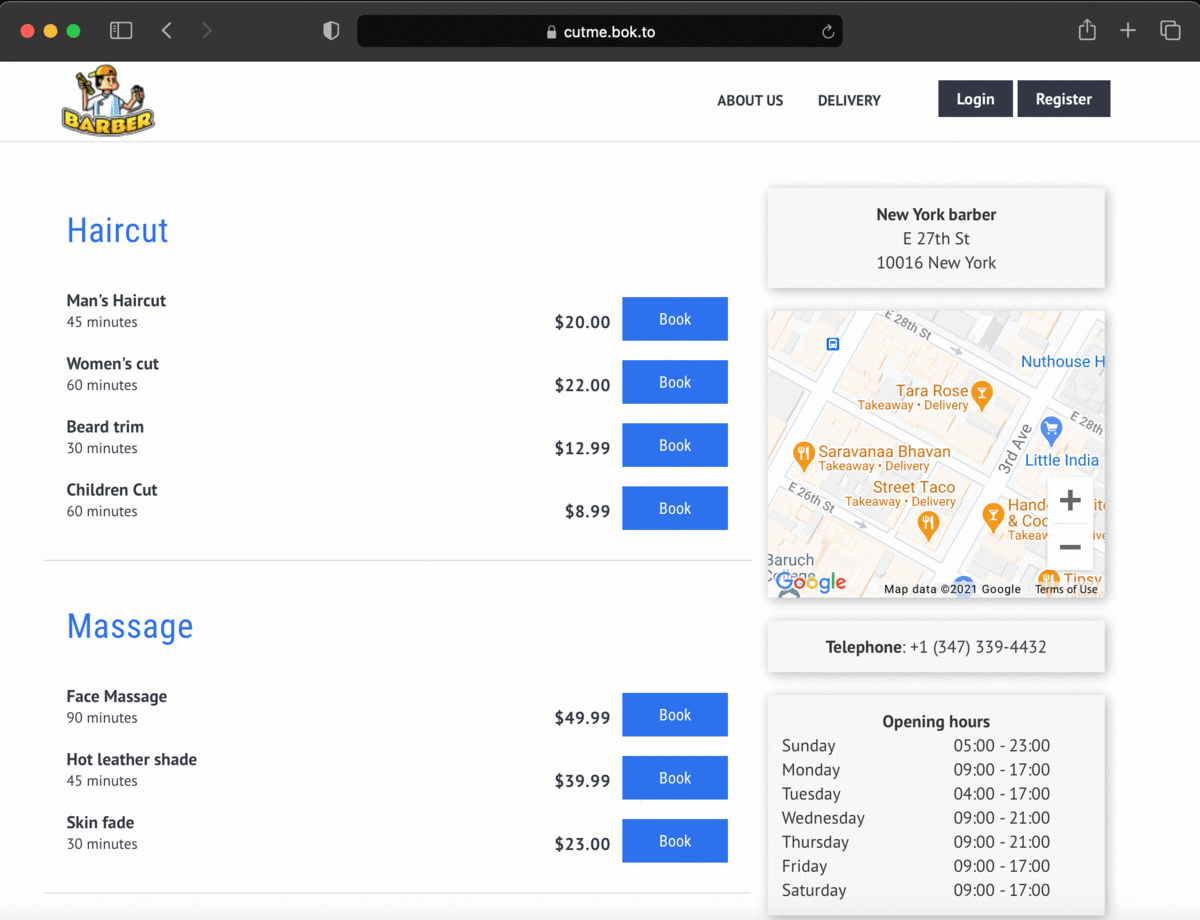 You also can add a booking widget to your website
Check out an example here: widget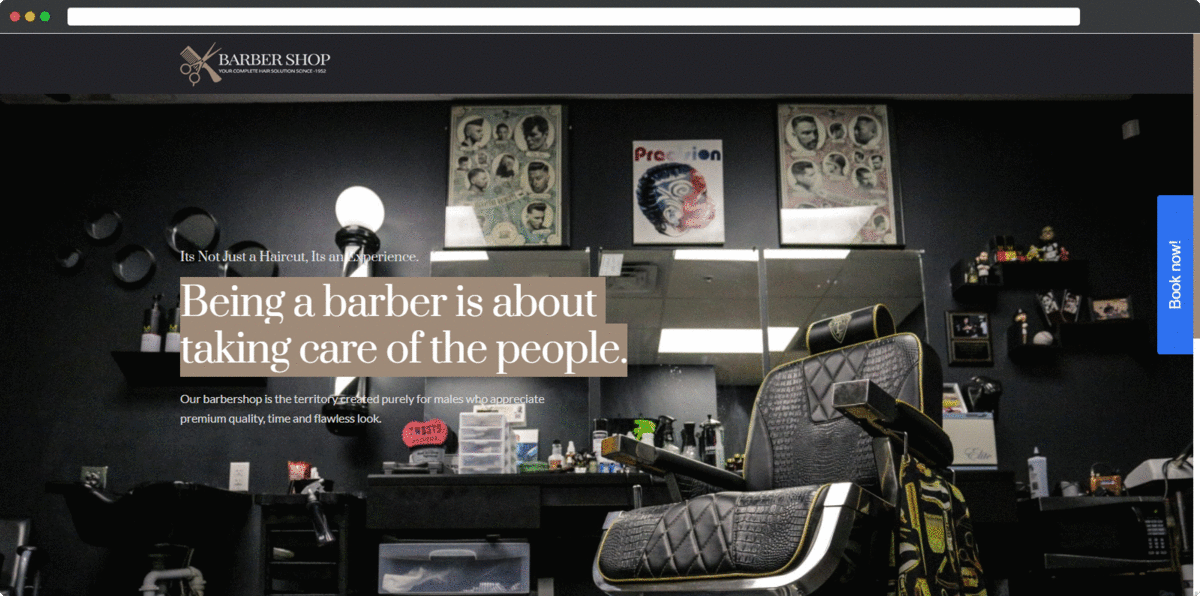 Built-in marketing solution
Start your business promotional campaign
Discounts
You can build discount codes for whole orders or specified items from your offer. This can help to bring more clients.
Recommendations
Create special links for your partners and pay them commissions for bringing orders from new clients.
Ads
Integrate your order system with Google or Facebook ads and build successful ad campaigns. Add special tags to increase your SEO.
Newsletter
Prepare a marketing newsletter with recent promotions or important information and send it to all your clients.
Loyalty points
Enable your customers to collect points for each reservation and then use them to get a discount at your website.
Banners
Decorate your page with a beautiful marketing banner that your clients will see once they visit your website.