Getting started with BOK
Learn how to create your own booking website and start accepting bookings in 5 minutes
Using the Bok platform, you can start selling services on your own booking site in just a few minutes. Use the steps below so your customers can book online and you can easily manage those reservations.
1. Create BOK account
You can create an account with Bok completely free and use it for up to 10 orders and offers per month. You don't need any special technical knowledge to set up your own booking service! Just follow the simple steps in the registration wizard. Create a free account.
2. Choose the type of bookings
Next, you need to decide what bookings you want to allow: free or paid. Once you've chosen paid services, you'll need to set the price your customers will have to pay, in what way, and whether before/after the service. Free bookings, for example, can be used for various marketing promotions.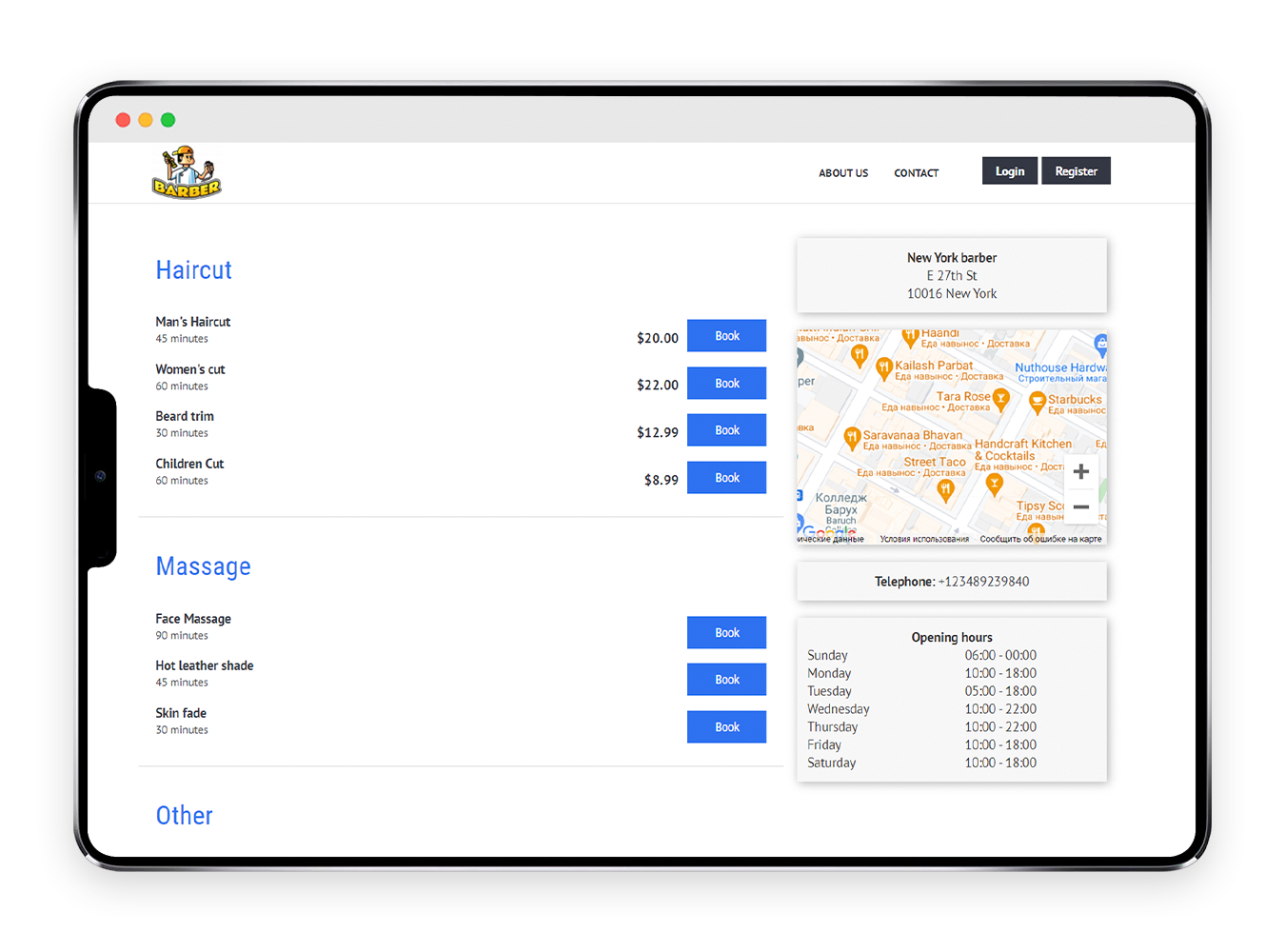 3. Add your services
Now it is time to add your first offer on a new website! Our built-in service builder will help you to convey the unique value of each service. You can write attractive descriptions, configure variations, different price options, upload attractive pictures and much more! Learn more about service management here.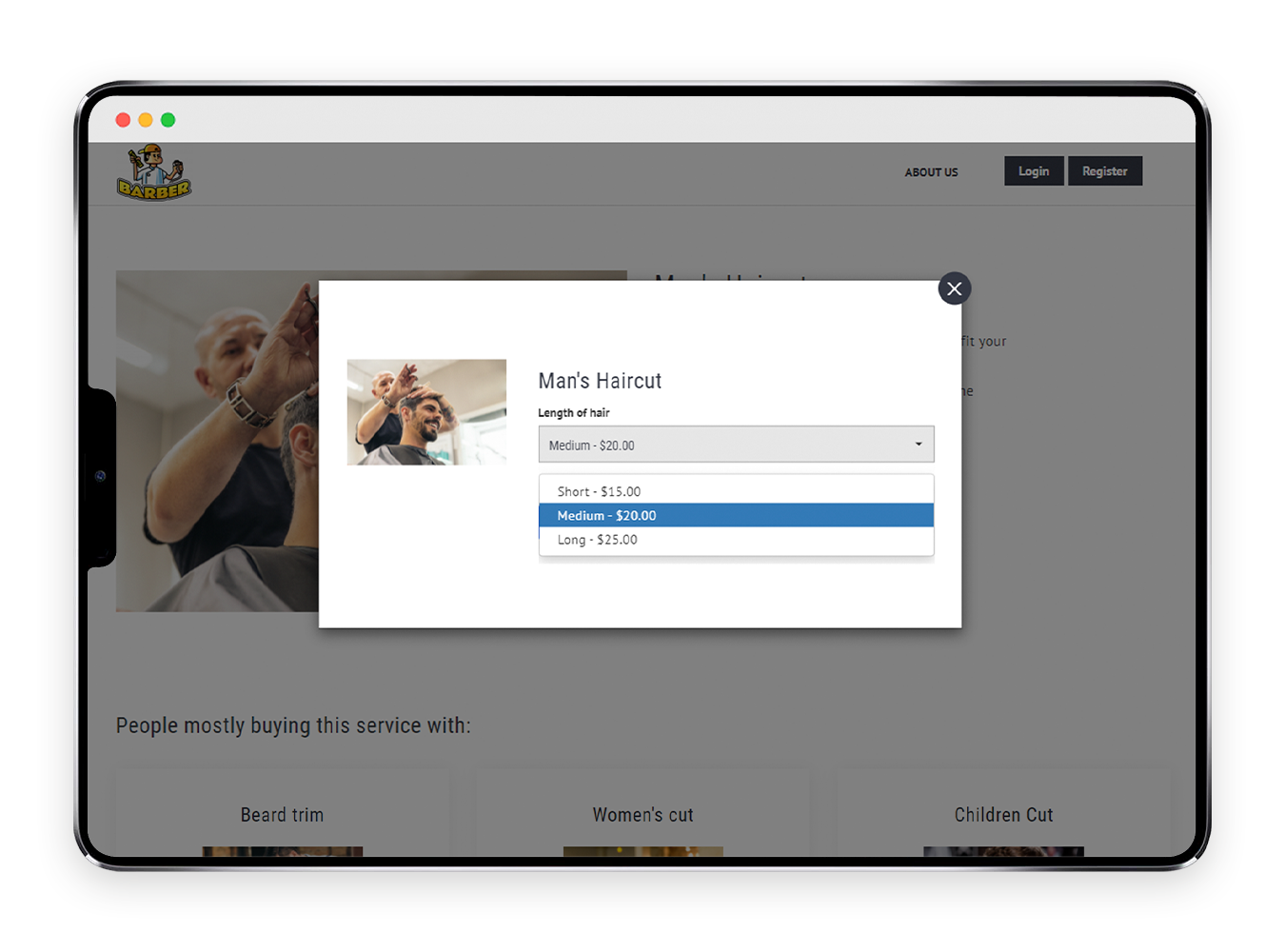 4. Determine how services are provided
Our platform allows you to choose how you deliver your services. You have 3 options to choose from: at your location, at your client's location, or do it via protected video chat. You determine which options you permit. To provide services at your location, you simply enter the address of the premises you want the customer to visit. The first type of reservation is intended for the provision of services in the location of your choice. To do this, you just need to indicate your address and clients will need to come there at the selected time for the provision of the service.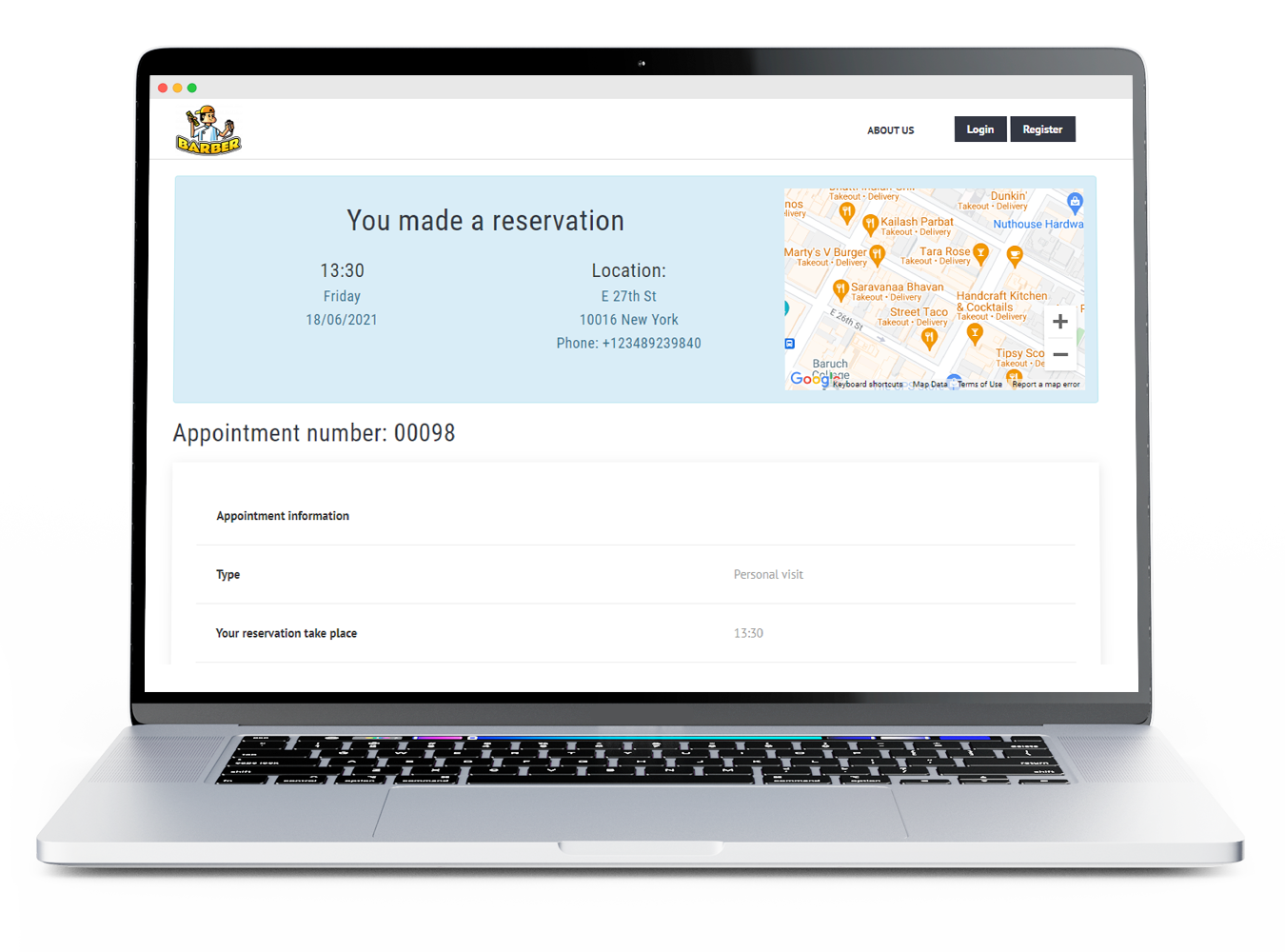 The second option allows you to deliver your services to the client's location. This feature will make your business more customer-oriented, and thereby increase the quality of your services and sales. To determine the area in which you are ready to provide your services, you can either sellect several postcodes/cities or choose an area on the map.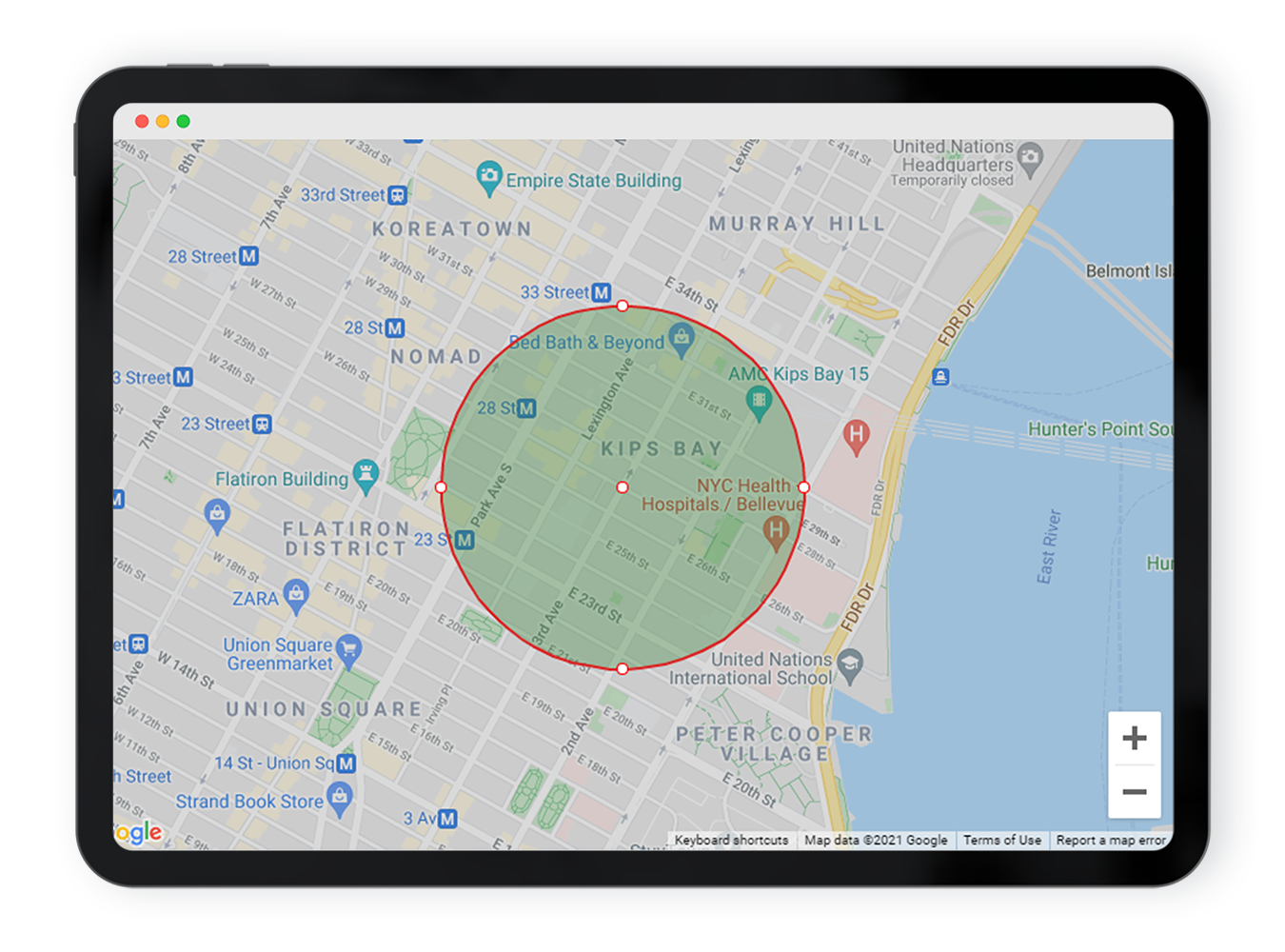 You can also provide your services remotely thanks to the BOK and VLI integration. VLI platform is designed to create video chat rooms using SSL protection and peer-to-peer connections. To use this feature, you must register with Vli and link it to your Bok account using an access code.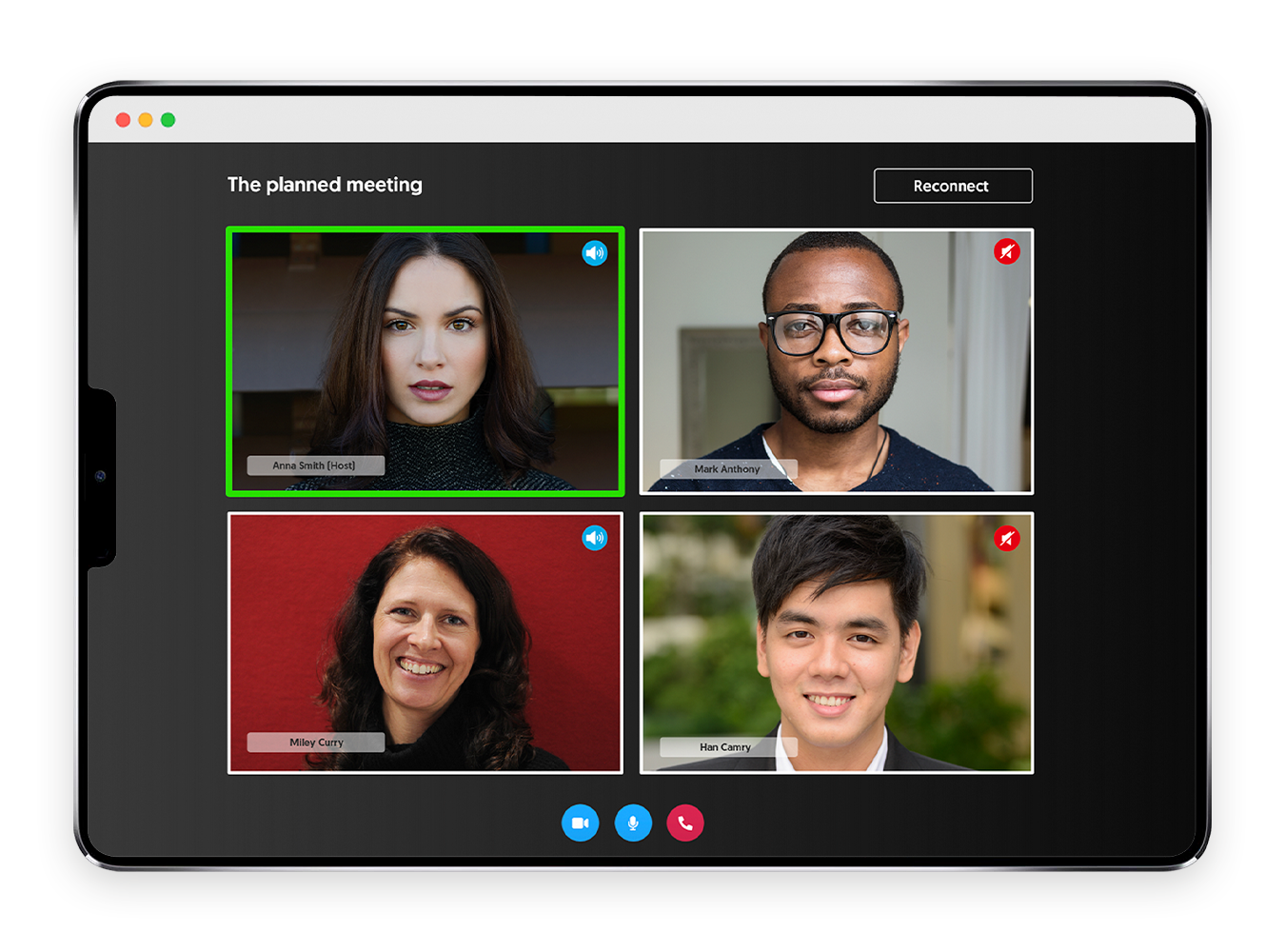 Once your Bok and Vli accounts are paired, you will be able to provide services to your clients in the form of an online meeting. Once your clients book your service, they will receive a link to enter the video chat room. In addition to the basic video calling features, you can also share your screen.
5. Install mobile apps
Our mobile app provides you the most convenient way to receive and process incoming reservations! You can donwload both IOS and Android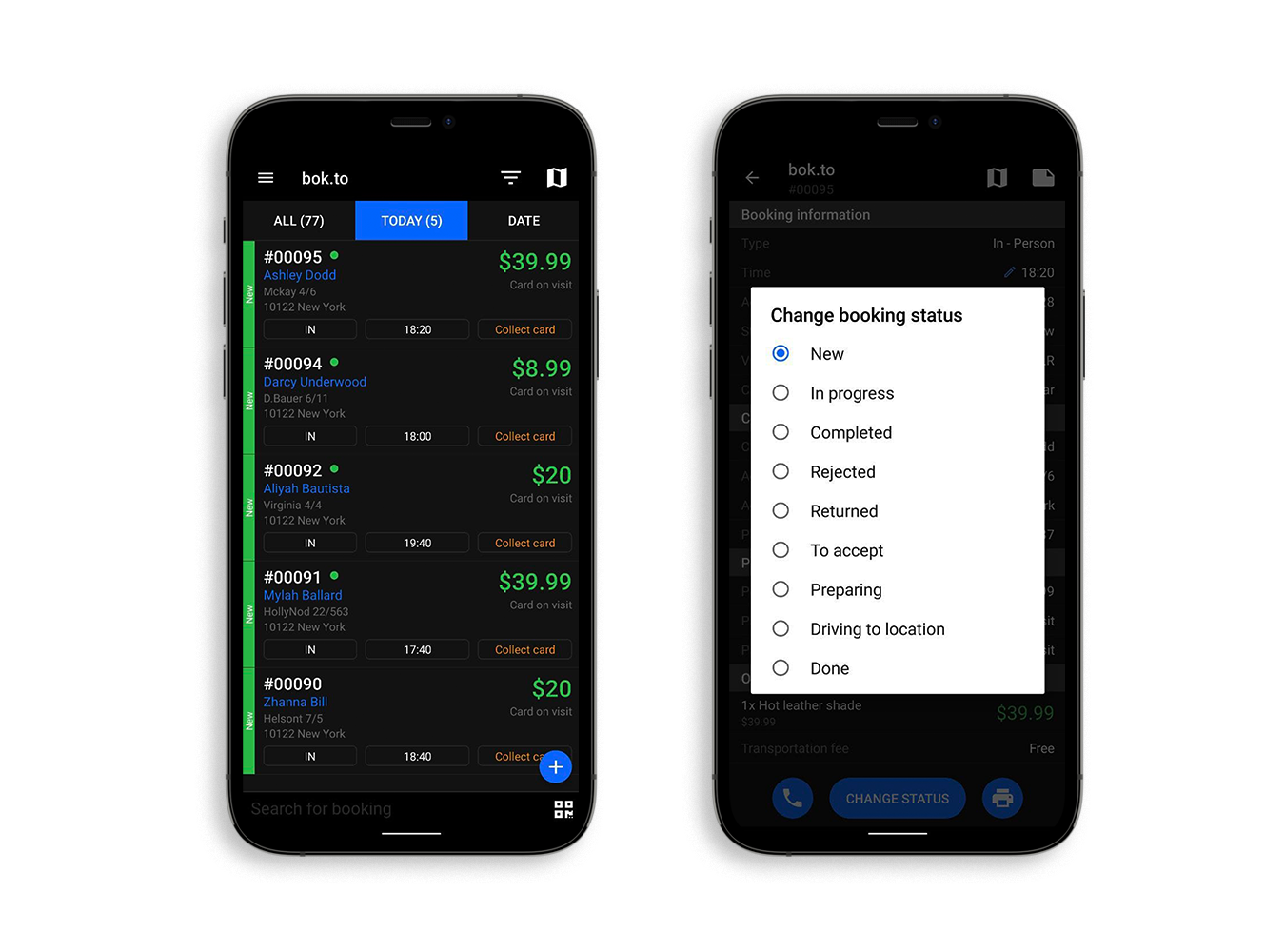 After installation, all you need to do is to enter an access code which can be found in your profile. You can use our mobile absolutely for free. Learn more about how to manage orders in the mobile app here.
6. Start receiving bookings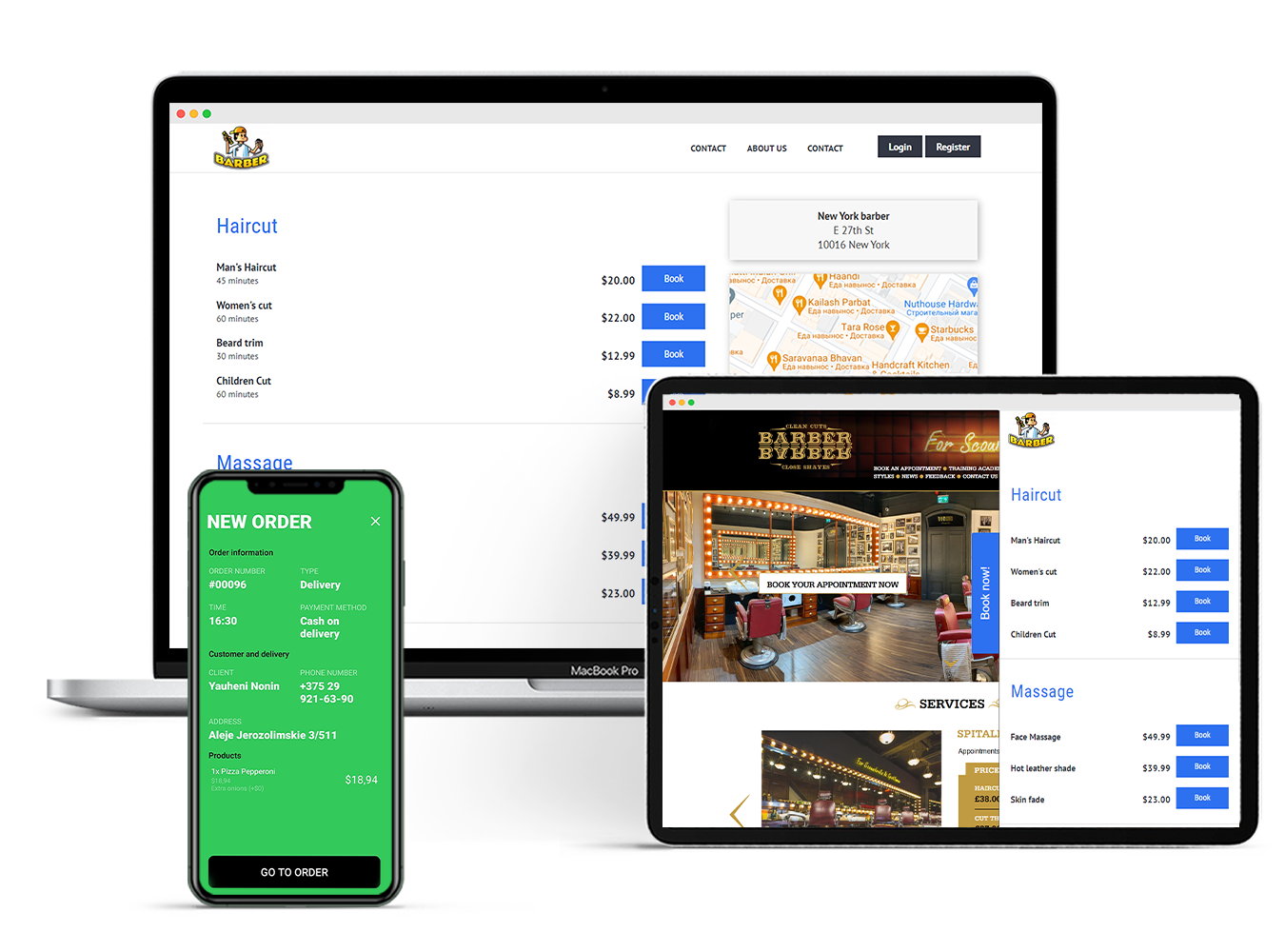 Congratulations! You have completed the initial setup of your system. Now your customers can easily make reservations on your website, and you can process them through our web or mobile app. Learn more about order management here.
What's next?