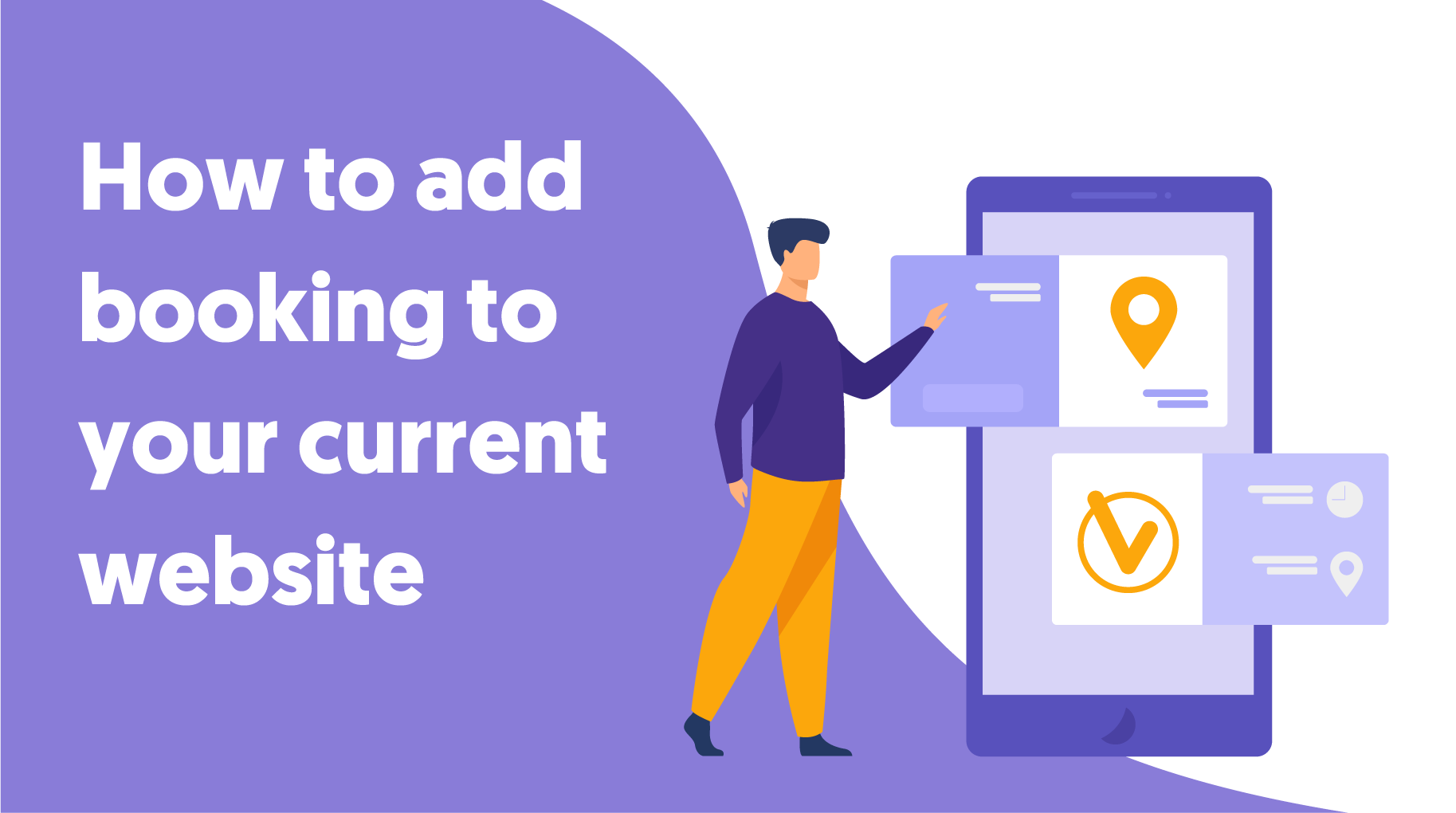 Any information that appears in the form of an additional window can be considered a widget, which main task is to expand the range of site features. However, let's talk about widgets in the context of a business upgrade. In case you want to be successful online, you should offer features that your competitors don't. One of them is a booking widget.
If you already have a website, why not allow your page visitors to book the services they need not losing the time searching for your contact information?
The main task of the widget is to present a list of all services in a compact form while maintaining the main function-convenient and easy booking.
Having decided to add a widget to your website, first of all, you should take the time and add your offers to Bok system. As soon as you configured everything, you can start setting the widget.
There are two ways to do this:
1. Go to the "Dashboard" section in Bok system. There, in the basic controls panel, select the "Add widget to your site" function, which will automatically take you to its settings page.

2. The second way is to select the widget function in the "Settings" section. Finally, select your widget colors and copy the html code generated automatically by the system, and past it at the bottom of your page in front of the body tag.

Your widget will become a wonderful and, what is more important, functional addition to your site.