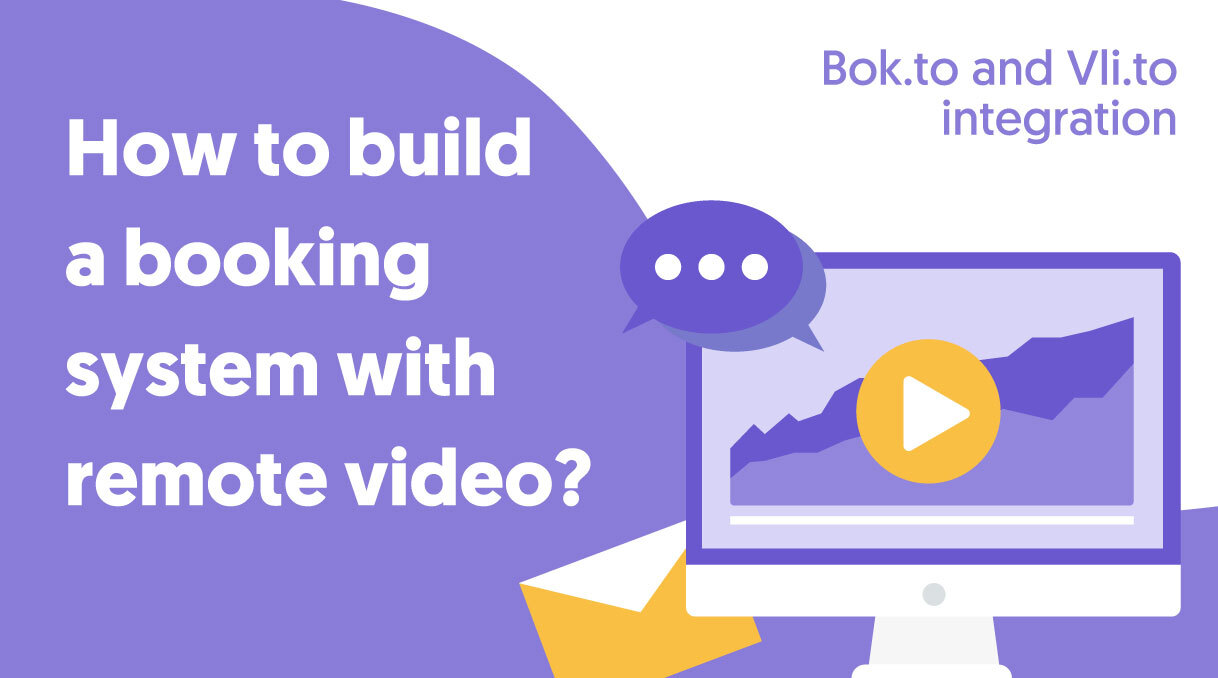 One of the most common ways of providing services today is the video format, mostly used by coaches, teachers, psychologists, and even law enforcement officials. However, it is worth noting that video conferences open up new opportunities for all types of businesses, regardless of their field of activity. That's why it becomes important to understand how to use these opportunities for your own purposes.
Bok and Vli integration is a great example of how a booking system can be used in conjunction with a remote video communication system to benefit you and your customers.
Step-by-step approach
1. Before you start creating a list of services you offer through an already created account in the booking system Bok, you should also create an account in the Vli system. So that when you add services, you can immediately configure the binding of the record to the video conference.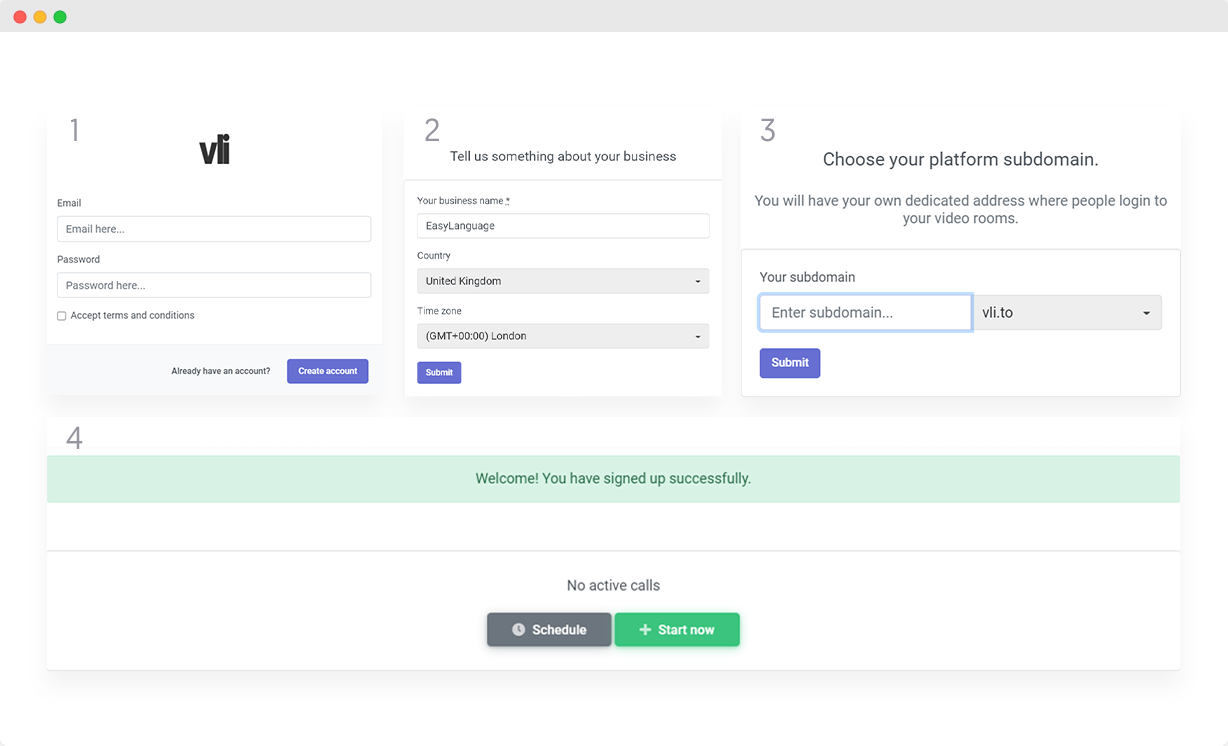 2. Once you have created an account in Vli just copy the API Key and paste it after having selected Vli in the Integration section of your booking account.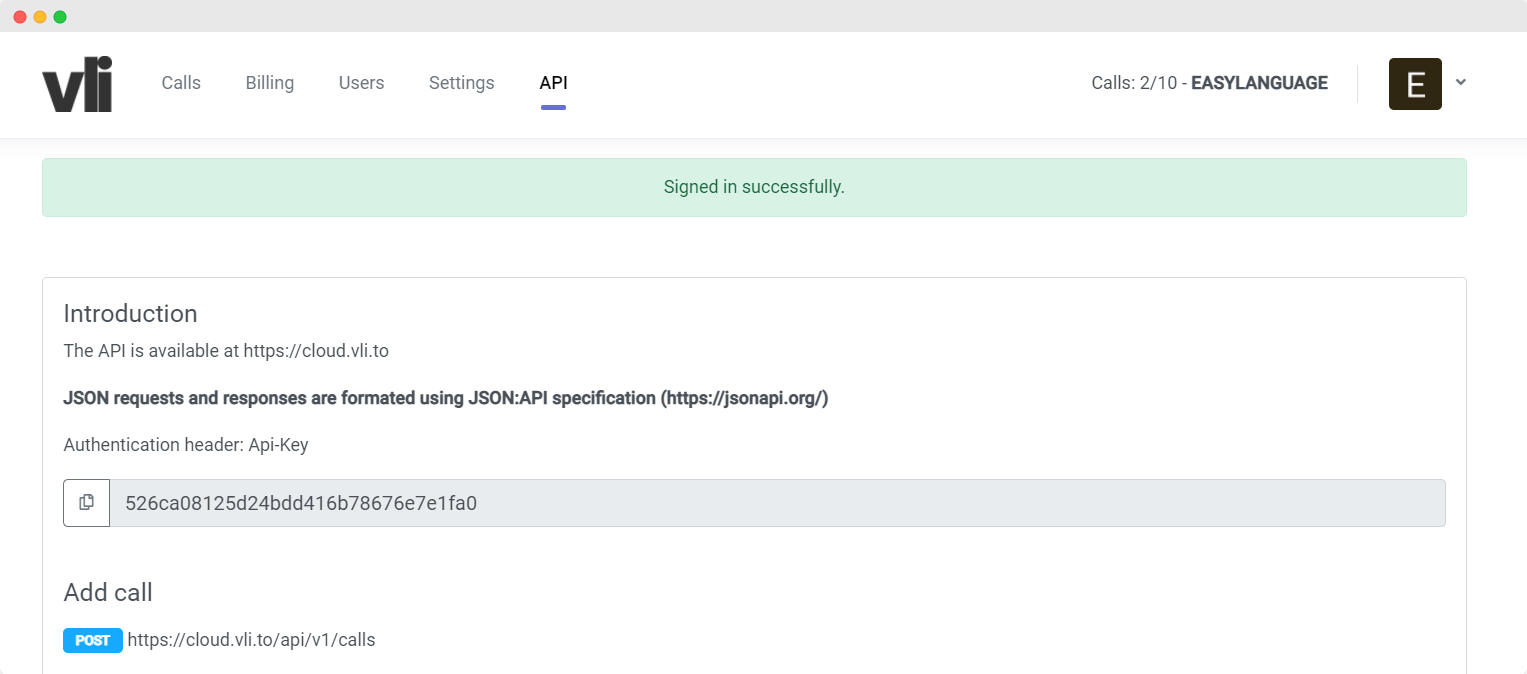 It helps to connect the systems.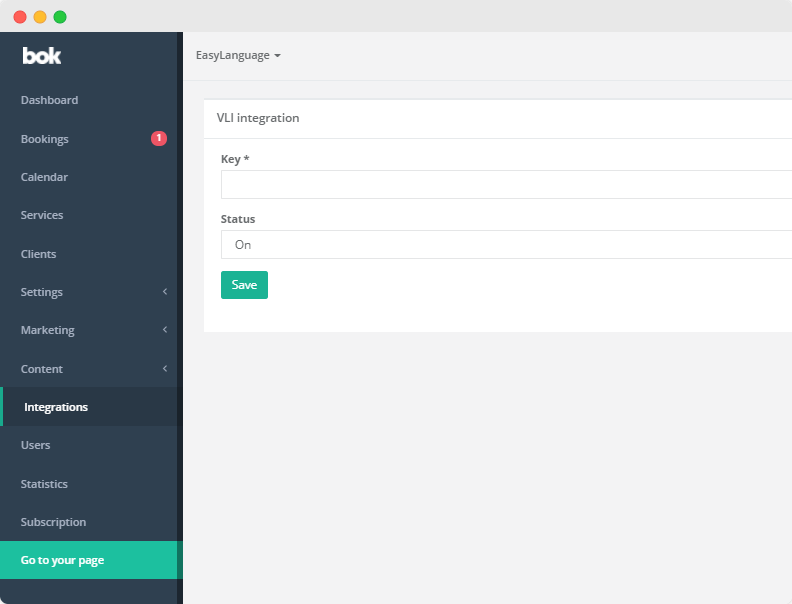 3. Now when creating and adding new services you can configure the remote room mode which will allow you to hold video conferences.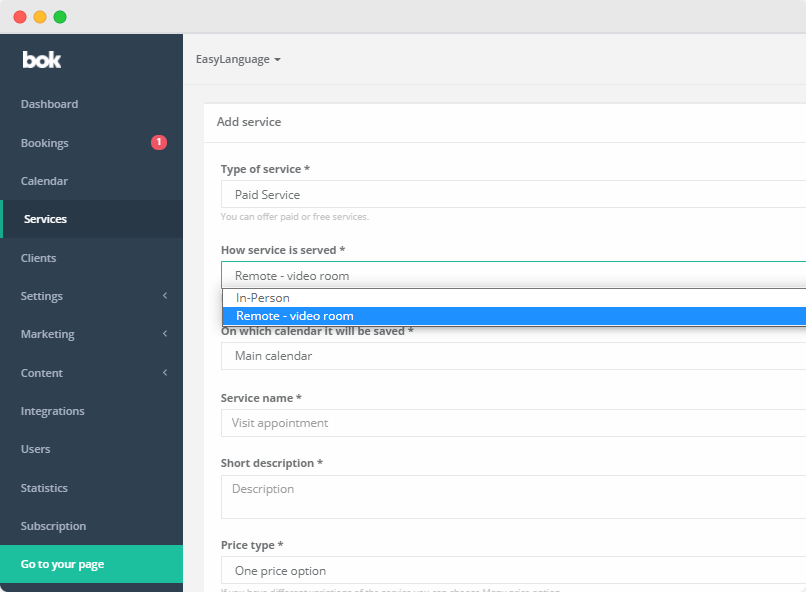 4. Once a service is created, it becomes available to your customers to be booked for a certain date and time. The bookings will not take long to arrive. As soon as a customer reserves a service that interests him, it is immediately reflected in both systems.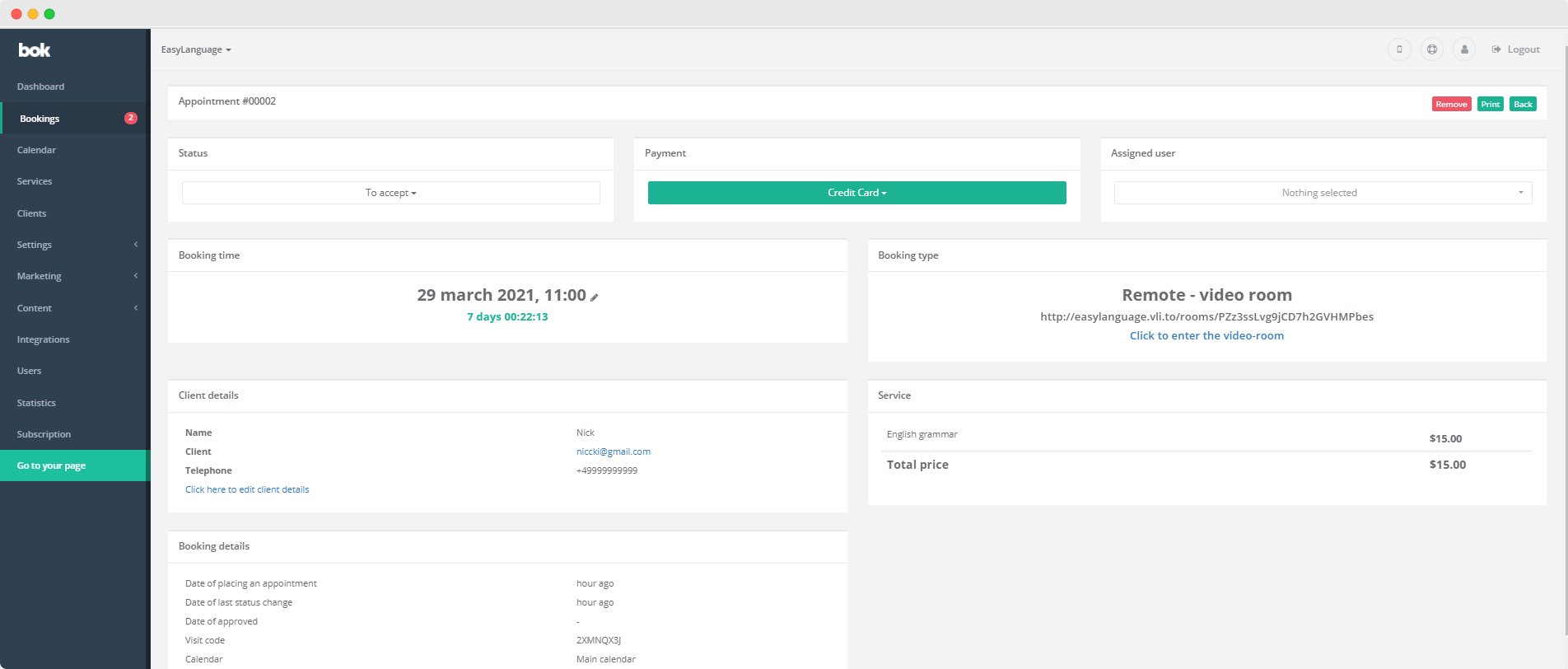 In order to log in to the conference, you can use the link generated either in Bok or Vli.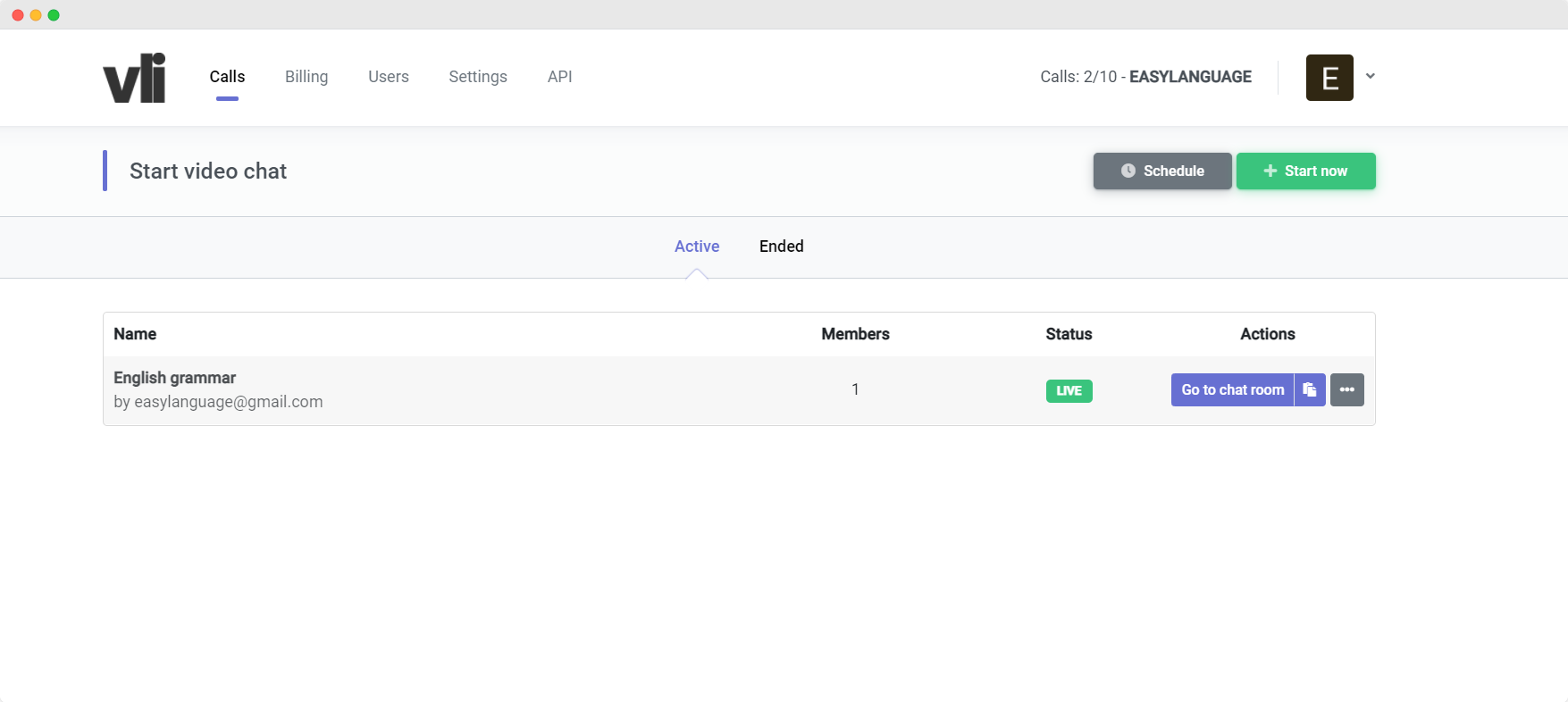 5. After your client made a booking, he gets the access link that allows him to join video chat.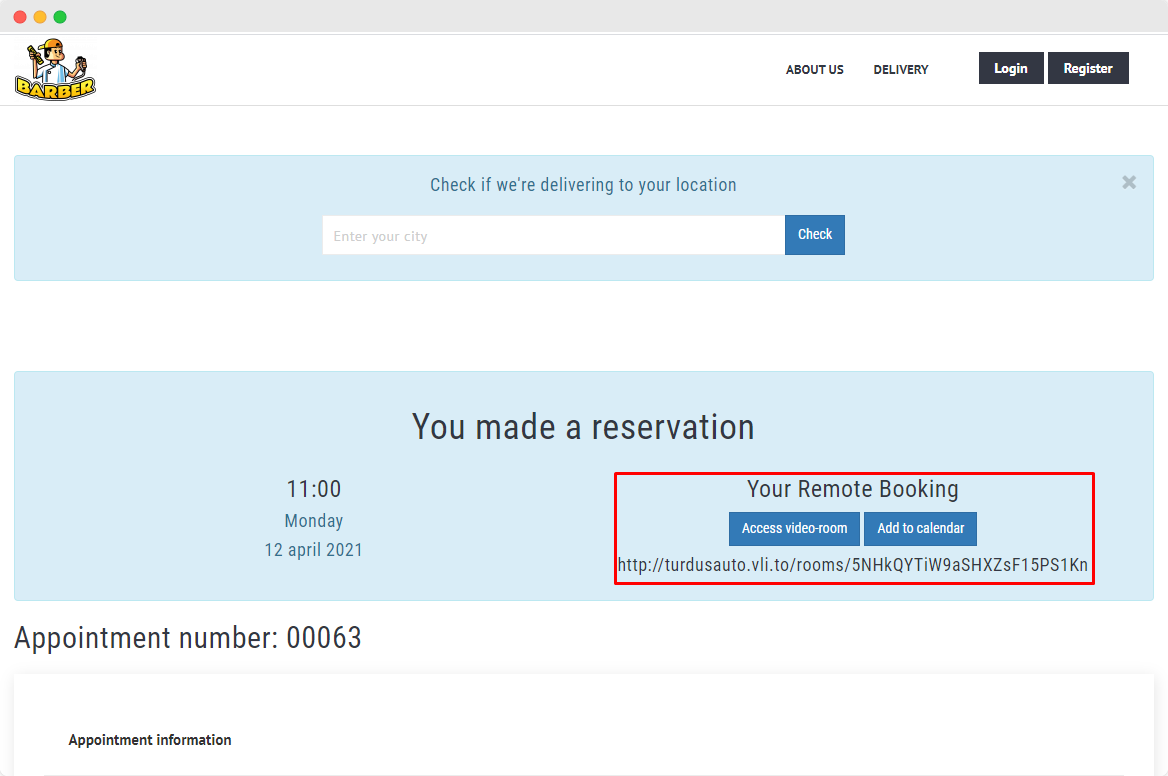 Then he needs to enter his name and accept the terms of service.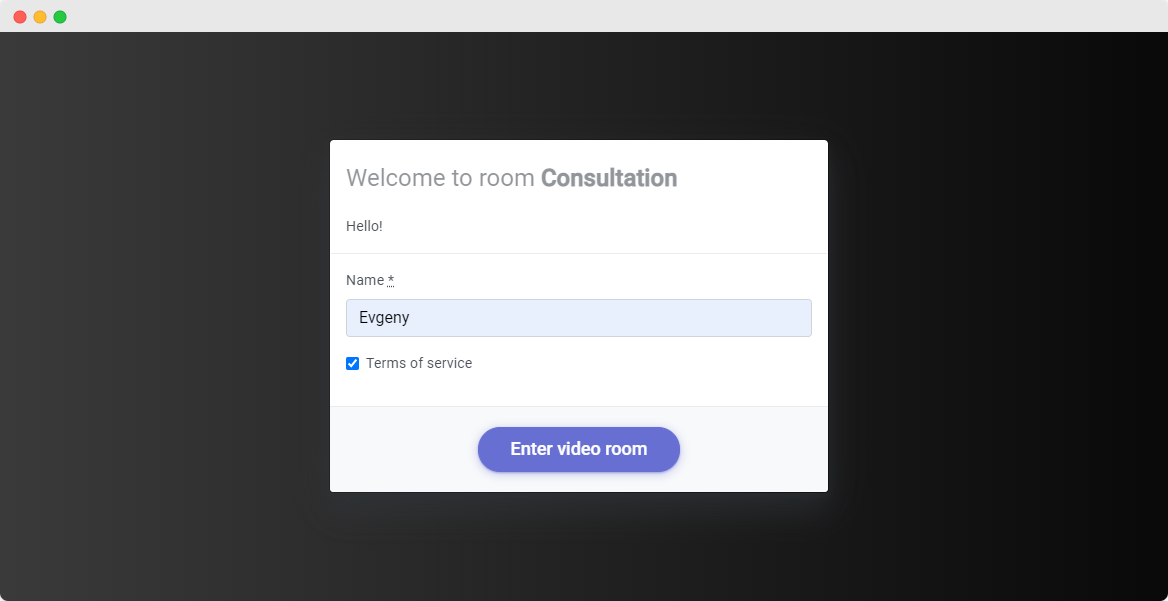 6. All you need to do after all is confirm the booking by changing its status. Using this integration will help you not only to avoid network problems following due to the server load but also to ensure a secure connection.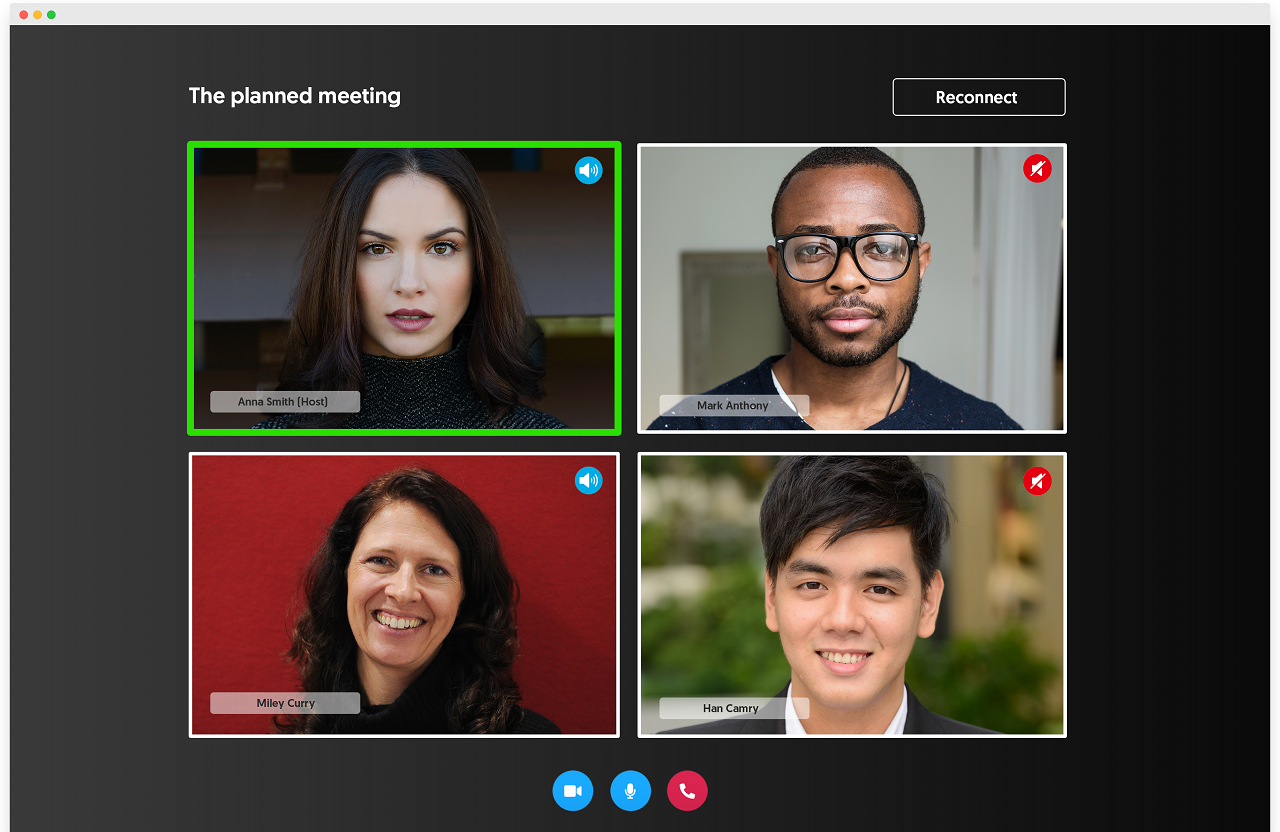 Your customers will definitely take advantage of this opportunity and will be happy to continue using your services.