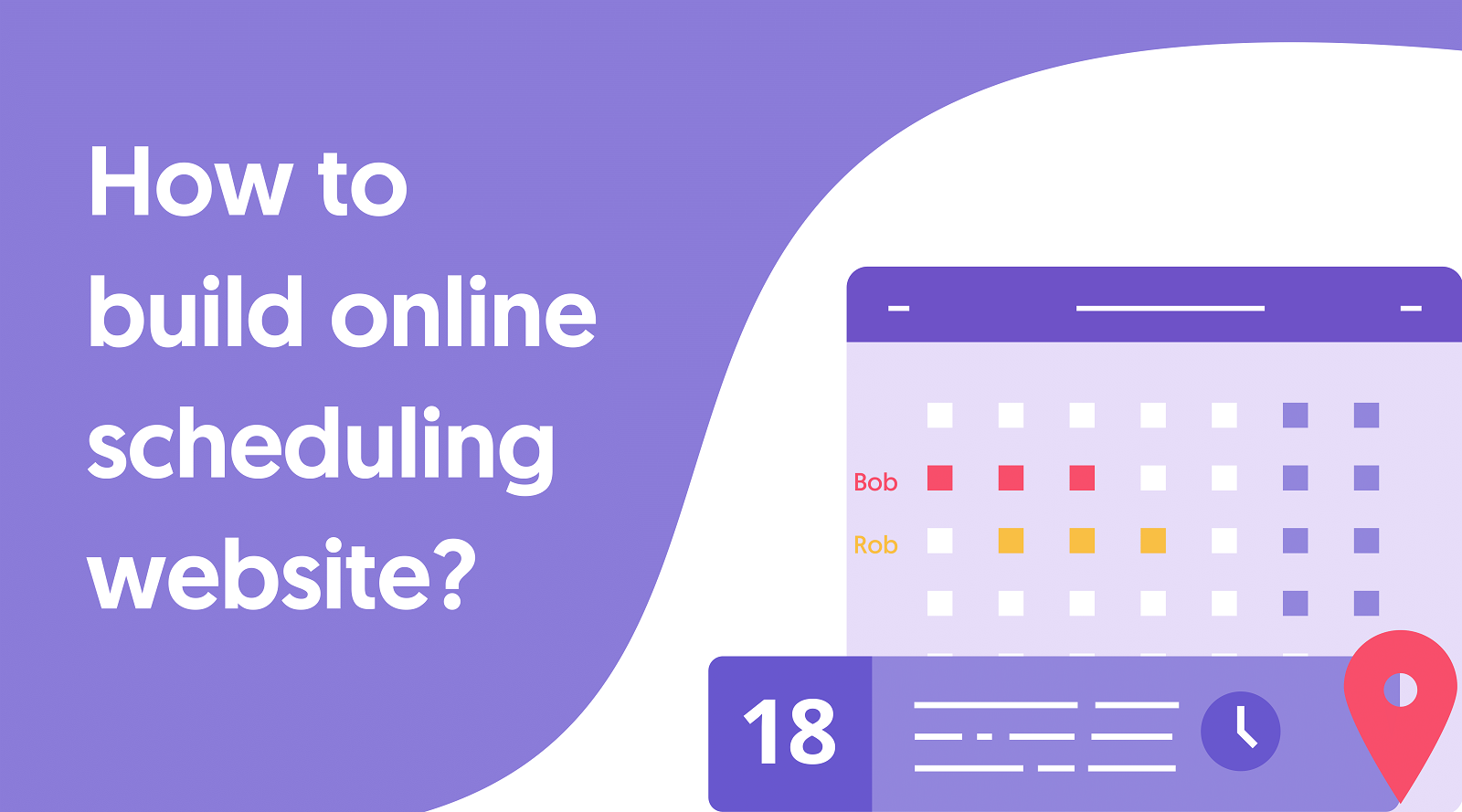 In case your business involves providing services to clients, it is very likely that keeping a schedule has become a regular activity for you. How often have you noticed that instead of an organized schedule, your calendar turned into a bunch of incomprehensible notes? How long does it take you to figure out what time and date is still available for recording?
In order to ensure that these questions no longer put you in a difficult position, special web-based platforms have been developed. Their main goal is to help you create a database in a few minutes, which will automatically show your customers what time and date are still available.
Moreover, such systems as Bok.to help you build your own website at the same time. There you can add not only the names of your offers, but also attach photos and descriptions. If you have a lot of services, you can combine them into categories, which will greatly simplify your customers' goal in finding the necessary one. The algorithm is designed so that as soon as a person chooses a service, a calendar immediately appears on the screen. It reflects all the options for recording, taking into account the hours of work you have previously indicated.
Today, people use several payment systems. That is why we recommend using such web-site building systems, where you can provide your customers with a full range of payment methods, from paying in cash to paying through online apps.
In case you have several employees working for you, you don't need to constantly monitor their schedule on the computer.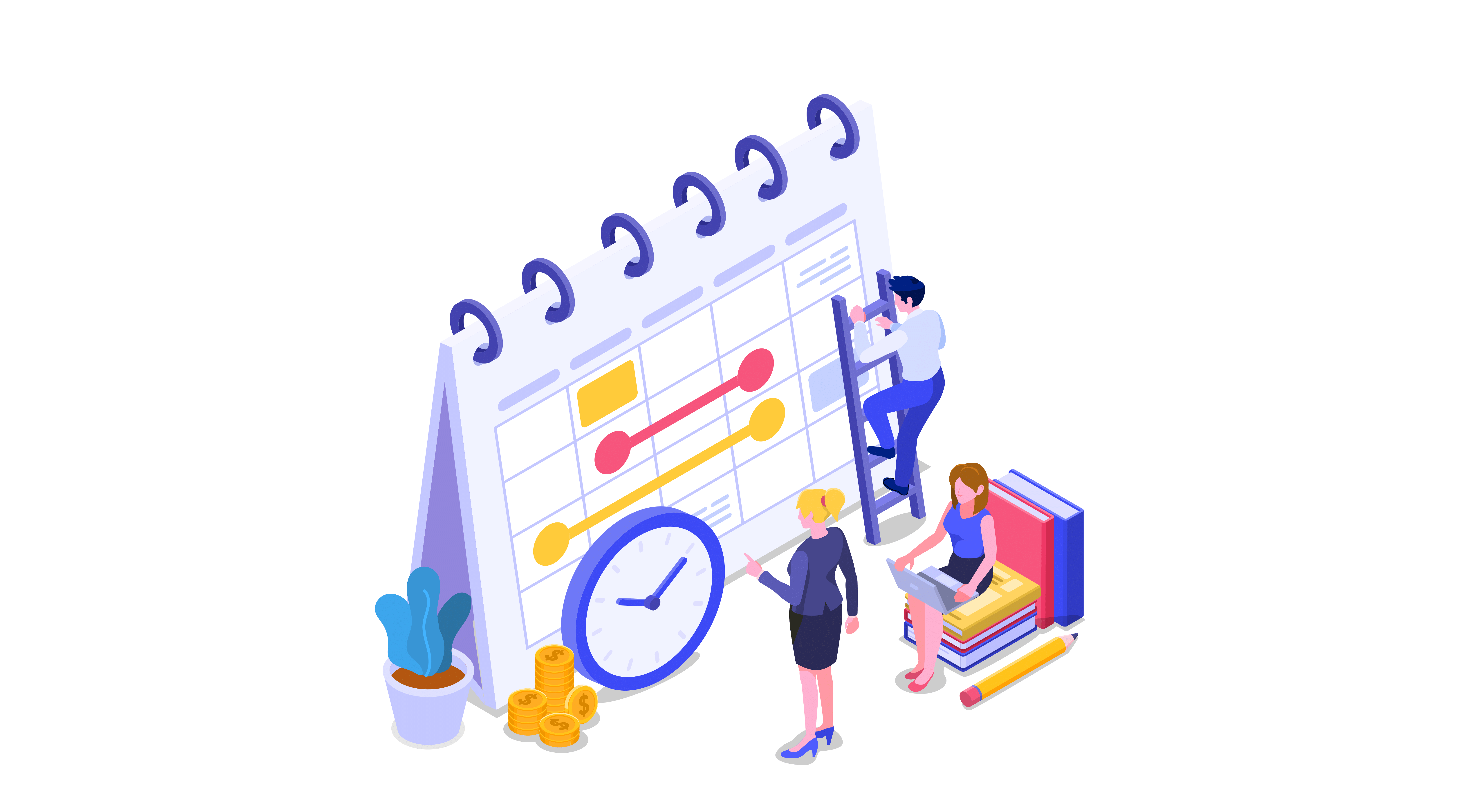 Each of them can have their own calendar for the reservations. You will be able to see all the records via the mobile app. There you can also check the payments and change the status of the records. Your customers will be notified by email or SMS if you have selected this option in advance.
By the way, if the schedule of your masters represents some mystery or you just want to have more control over your client base, the Bok.to has a private mode function. Every customer who wants to take advantage of your offer will have to register an account first.