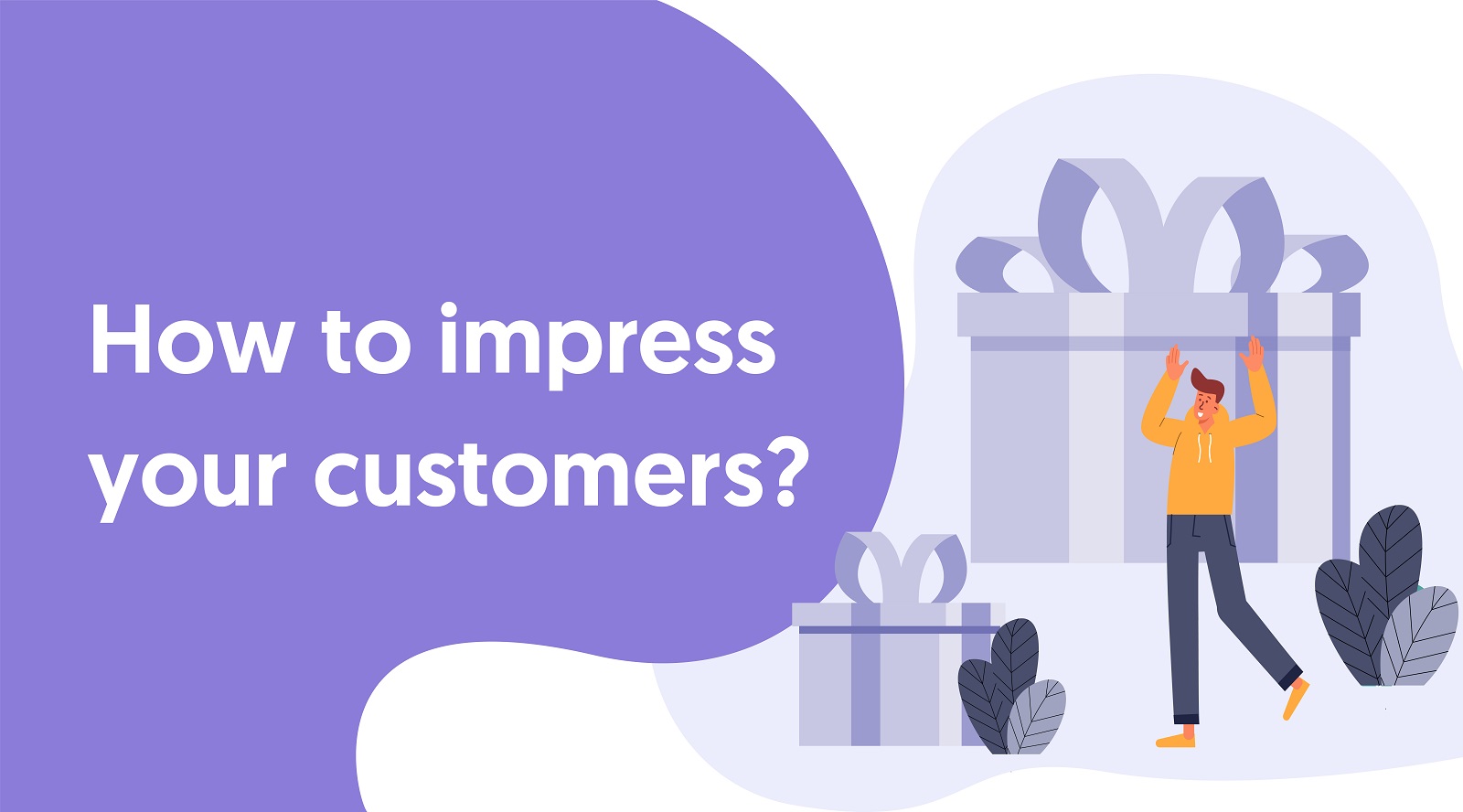 It has always been a complicated task to find an approach to each client, but it is even more difficult to constantly attract their attention and convince them that you can provide the service needed.
Today, the number of small and medium-sized businesses is unlimited, which leads to the emergence of strong competition. That is why business owners are increasingly focusing on their marketing strategies and finding tricks that would help not only attract new customers but also keep regular ones. At first glance, it may seem that this process requires a lot of investment, but this is not the case. There is a list of basic rules that you can follow to surprise your customers and thereby win their commitment.
Take time to organize your business
All the business processes fall under the organization. Some things may seem insignificant, but they make up the overall impression of the client about your services. Try to mentally go through all the way that your client goes from the need for the service to its final provision.
First, make sure the information about your business is publicly available on the Internet. The easiest way would be to create your online booking website. Try to understand how the information about the services provided should be structured and how to make the reservation process logical and simple.
In the fast pace of life, most customers are interested in providing concise information. Therefore, the first task is to visually and informatively attract the client's attention. This goal can be achieved with high-quality photos taken in advance while you or your employees are providing the service. In case you own a barbershop, why not take a couple of photos where you make a fashionable haircut, and your client's face gradually lights up with a smile as he sees the result. Next to it, you can attach a short description of the procedure and specify some professional features of your barbershop.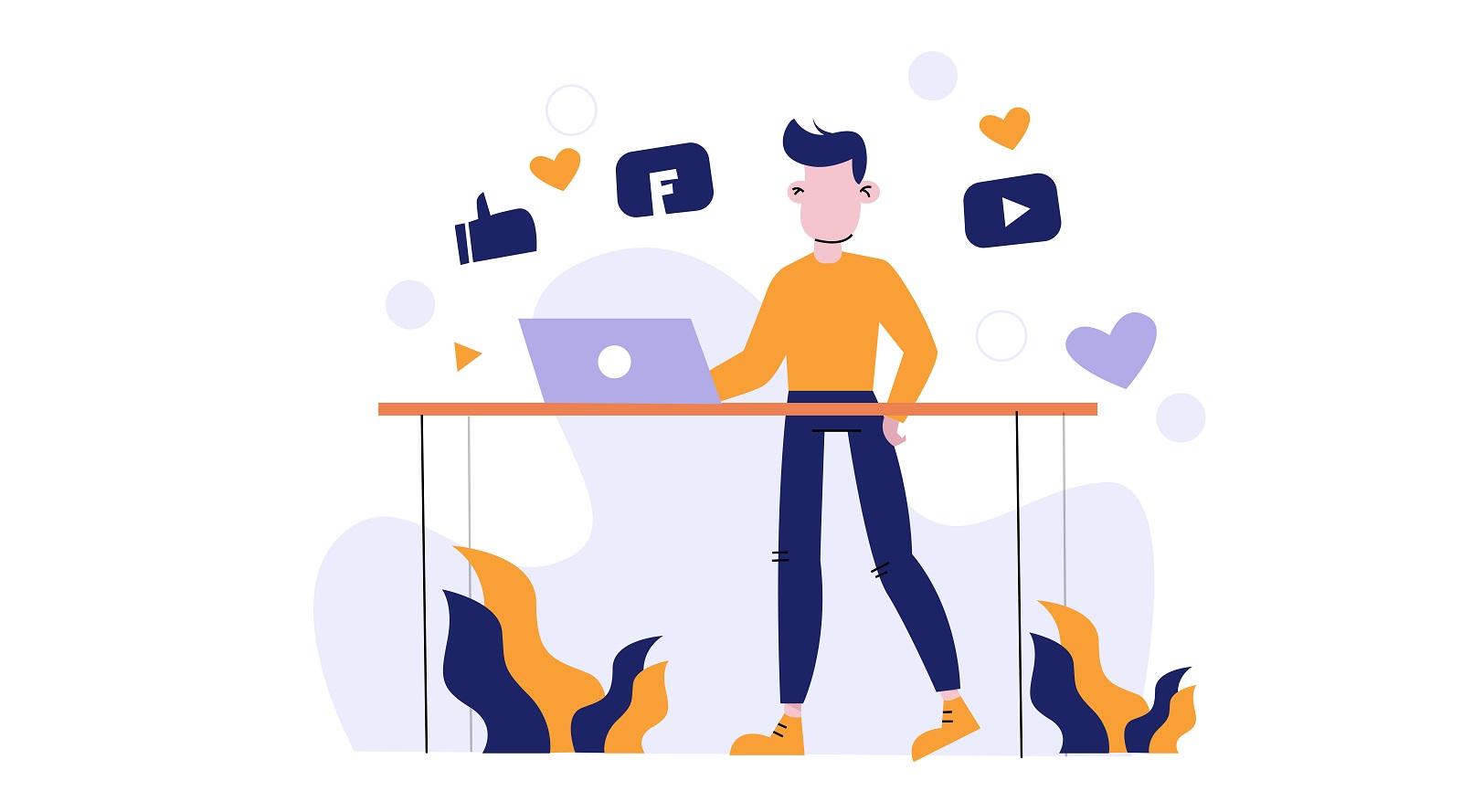 As soon as the customer finds the service they are interested in, they will immediately want to sign up. Instead of forcing the customer to wait in the phone queue and test their patience, why not create an online booking system where anyone can find a convenient date and time, check whether it is available, and book?
Be active on social media
Nothing attracts customers more than taking care of them. Social networks can become not only a good advertising company but also a platform for communication, receiving feedback, and working on your business improvement. If you specialize in cosmetology, you probably understand that customers want to go for your services at least once a month. So, after some time, you can contact the client and ask about the condition of his skin, thereby showing how important the result is to you. With your posts and reply to customers' comments, you will also not let your customers forget about the existence of your brand.
Keep your promises
Honesty towards the client is a key factor of trust. Sometimes clients are faced with the fact that they receive something completely different from what they applied for. Most often, such situations occur when the information provided on the website in photos and descriptions does not correspond to reality. This not only upsets the client but also harms your reputation. Therefore, make sure that everything you mention about your business on the website and social networks corresponds to reality.
Surprise your customers
A surprise doesn't mean you should do something extraordinary. The best variant can be a simple discount. It also works as a part of your loyalty program. Such programs for booking web-site creation as Bok.to allow you to specify the name of the discount code and whether it will apply to the entire booking or a specific service.
You can also surprise by the variety of each service you provide. Taking a beauty salon as an example, it's easier to understand what is meant by variety. Depending on the condition of skin face masks components also differ. Let your clients decide what kind of compound they want to get and set different prices on them.
Don't hesitate to use Bok in your business upgrade strategy and impress your customers!