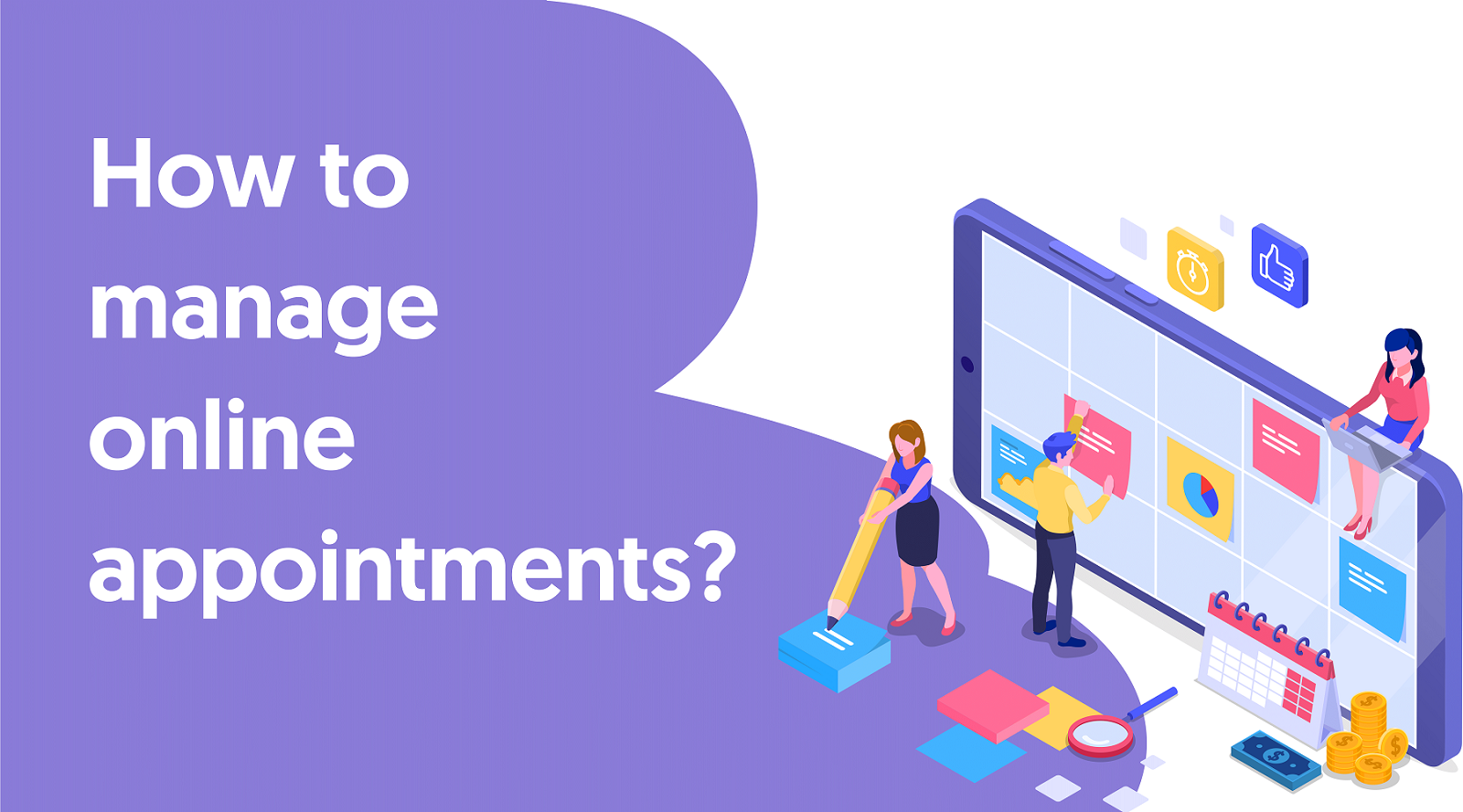 Online appointment management is no longer a problem. The main challenge is to find the right system that would allow you to correctly build your online appointment web-based.
The first thing that requires your attention is to determine exactly what features you want this system to have. The best option is to choose the one that allows you to create a website where you can first specify your offers, and then the schedule available for each service.
Following the psychology of the consumer, you first need to attract his attention, then, allow him to choose the service of interest. After that, it's necessary to do everything possible so that it is not difficult for the clients to make an appointment for the most suitable time. Bok.to allows you to perform this task within a single system.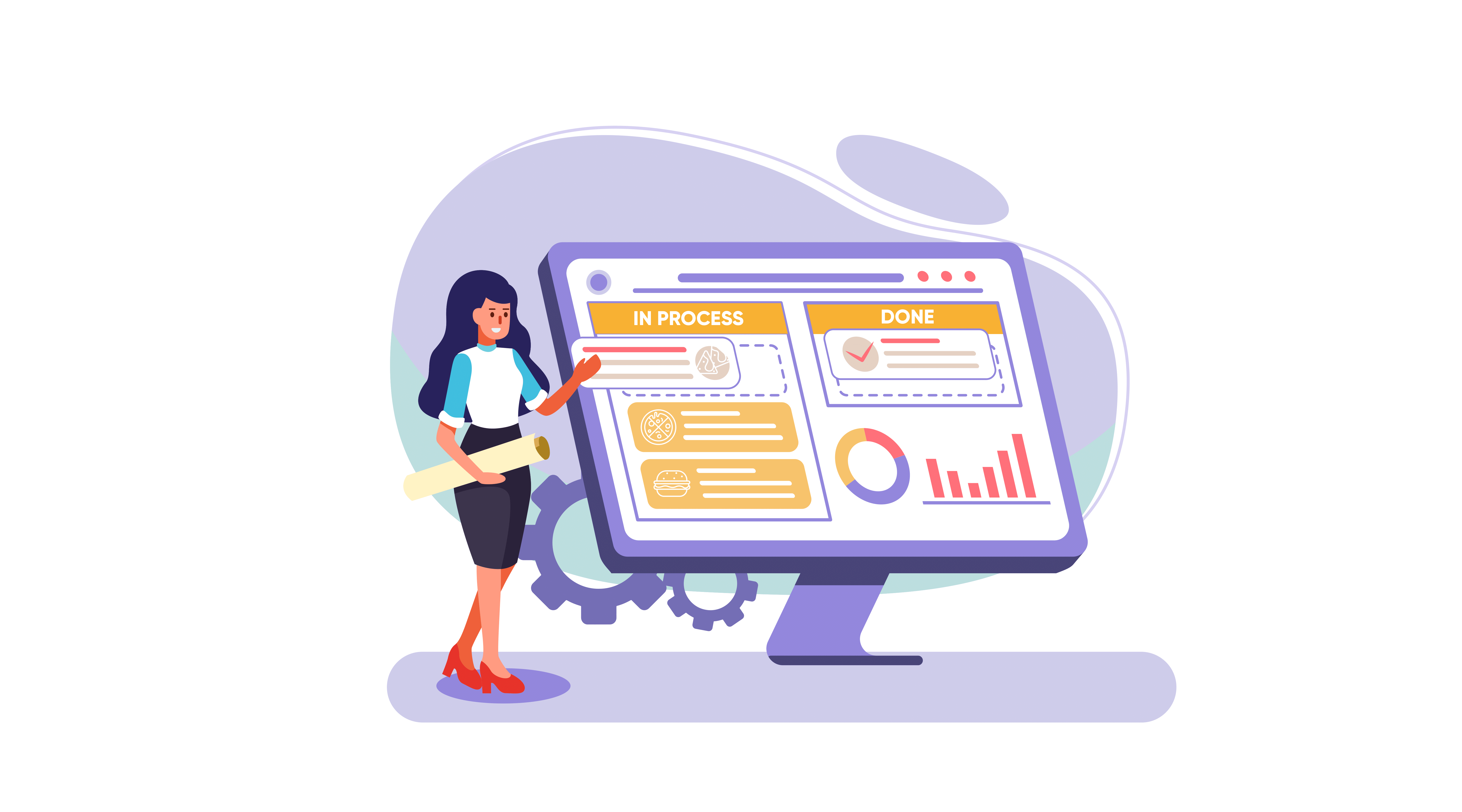 Here you can create an account within 15-30 minutes, add your own unique logo and give the page a style that matches the style of your business. Using this web-based system you can easily add your offers, decorate them with photos and describe the details of a particular service, as well as choose a pricing strategy and payment methods.
You will also need to specify in the system whether you provide the service at your workplace or whether the function of providing it at the client's location is available. You will no longer need to spend time trying to agree on the date and time of the meeting. The client will be able to independently see your schedule, or the schedule of any of your employees. All you have to do is check the payment from time to time and update the service status. Your customers will feel confident in controlling the situation, as the system will automatically notify them of each status change.
In order to further simplify your work, you can also use a mobile app that gives you access to the same features as the web version. When the meeting management system is established, you can start marketing activities, master the discount system, create banners and use the affiliate program.
This way you can not only view the online booking system, but also attract new customers.