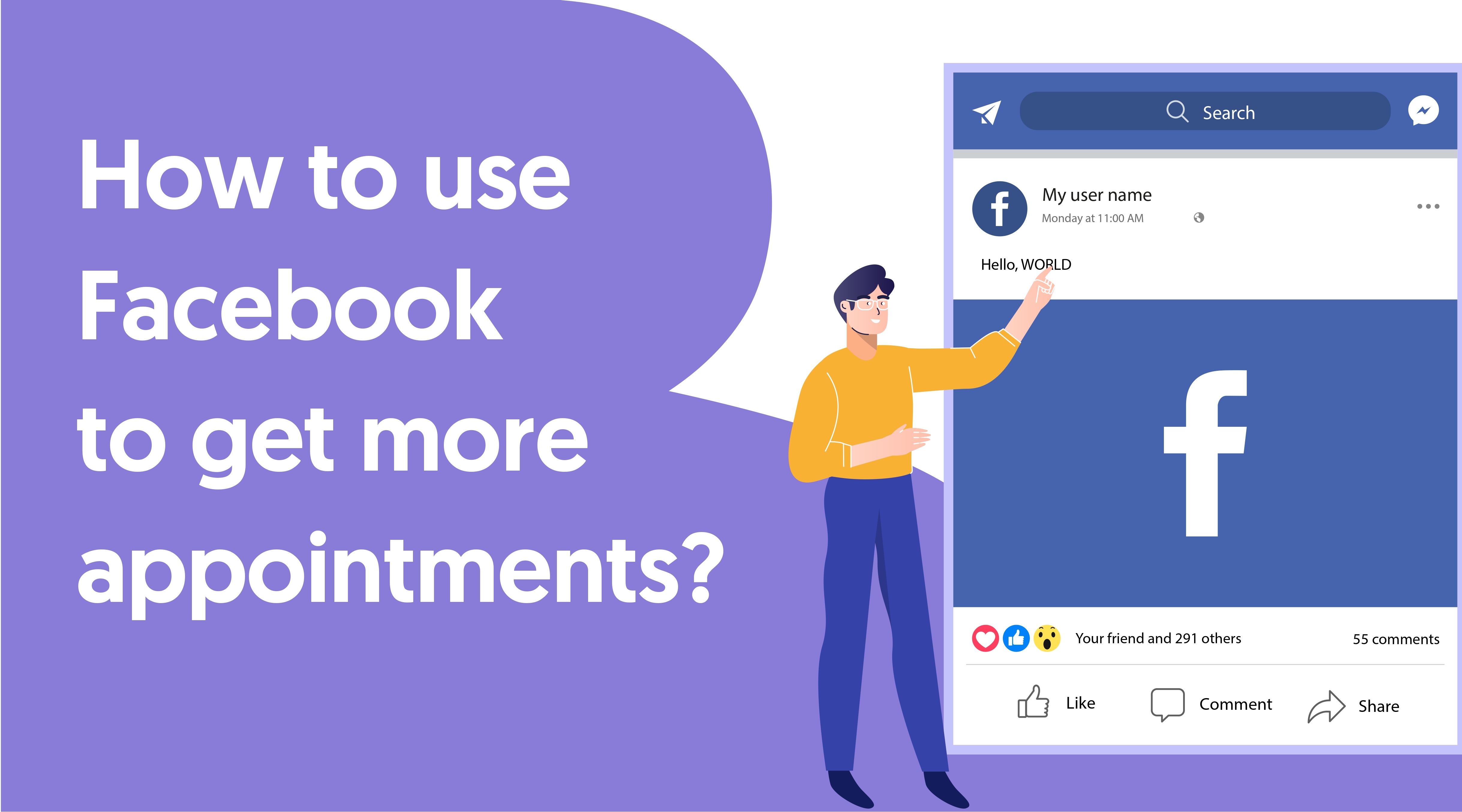 Why Facebook?
Today, Facebook has become one of the most popular and powerful social media, known not only as a social network but also as a business space. According to Facebook's official data, more than 180 million businesses use their app to connect with customers and develop their businesses. It is worth mentioning that Facebook is not just one app. It is also:
• Messenger
• Instagram
• WhatsApp
• Oculus
• Workplace
• Portal
• Novi

Such a variety of applications proves that it is necessary to engage in Facebook marketing activities and constantly drive the interest of potential customers to your page. It is important not to get lost in all these tools that are available to use.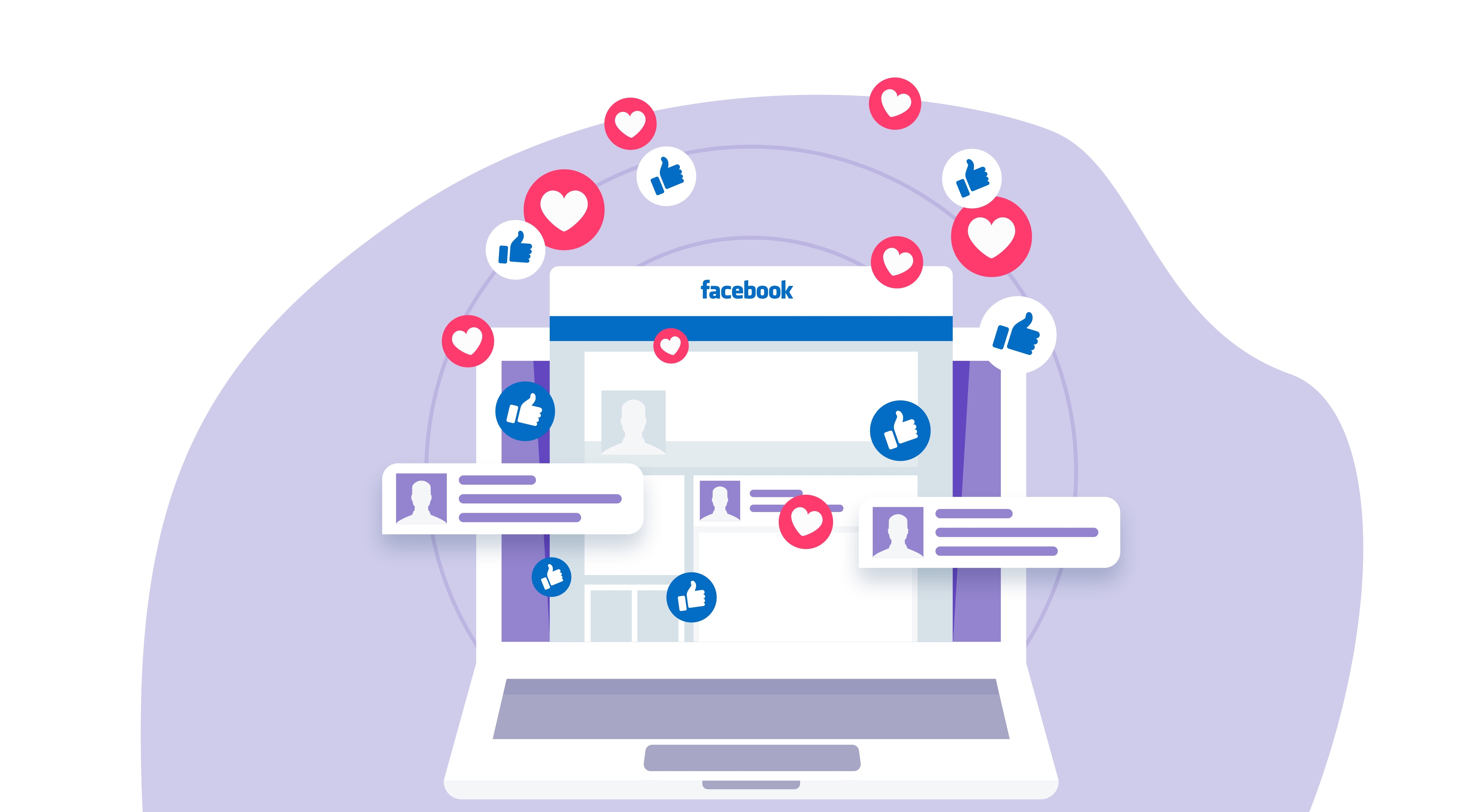 First and foremost, decide what the main goal of your Facebook social media promotion is. If your business focuses on providing services, the most important thing for you is to inspire a potential customer to come to your booking page.
Despite the fact that all of the above social networks can be used to promote your business, each has different target audiences and appropriate tools for influence. For example, you can use Instagram to host live streams where you showcase your skills. You can also record videos there, post before and after service photos. This is one of the most effective ways of promotion. However, it is not possible to make bookings on Instagram. You need to redirect customers to your website by providing a link in your bio or in the comments of your post.
In search of booking features, some entrepreneurs are using Facebook's appointments tool, which allows businesses to accept bookings . This is a free option, but it does not offer real-time availability, nor does it automatically synchronize with your calendar. This can lead to double bookings when two customers have booked the same time: one through Facebook and the other through the website.
However, you can change that and integrate your booking system with Facebook page's booking button. This will help you avoid any misunderstandings.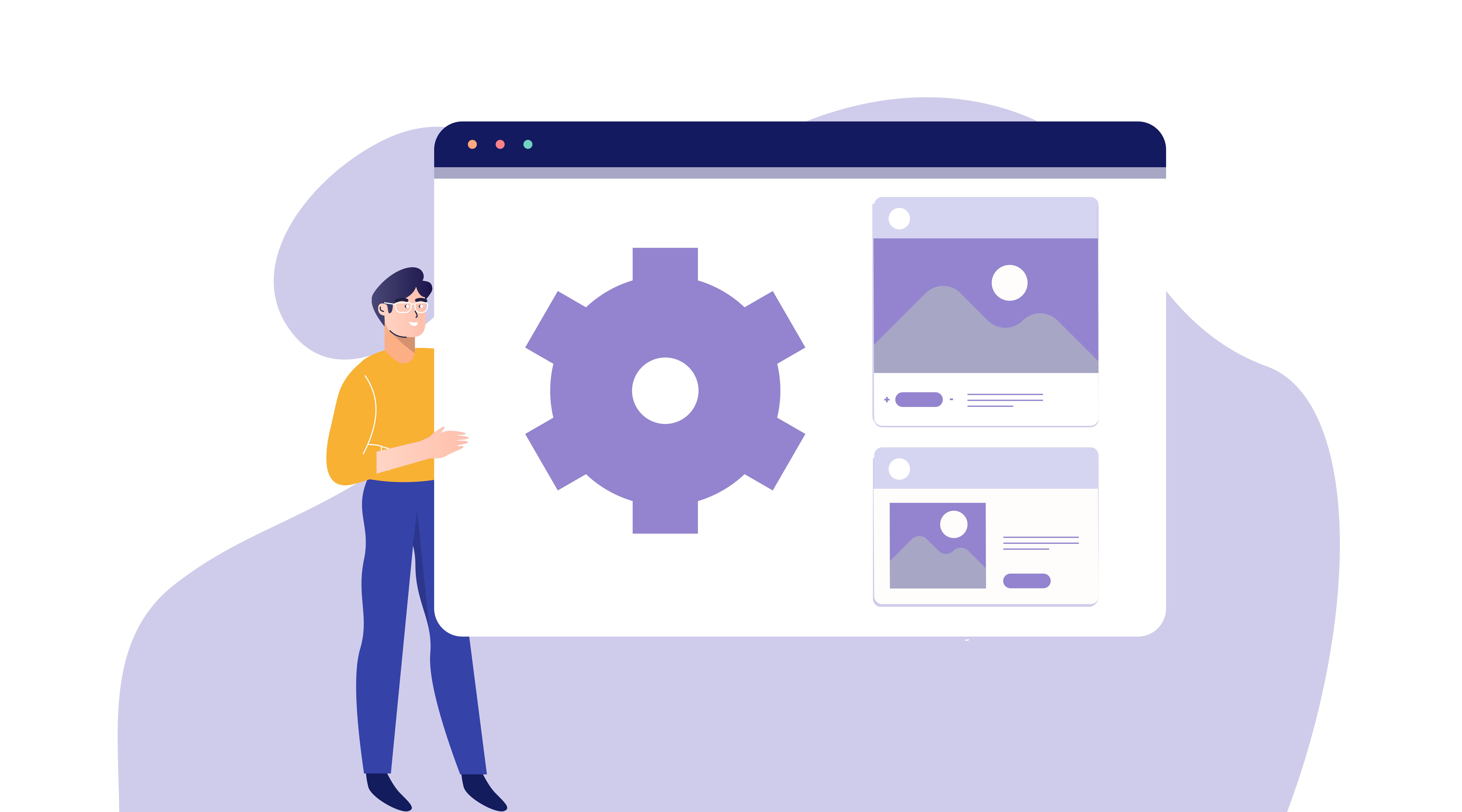 Once you created your page, you are ready to get some tips to promote your offer:
Decide on your page style
No one likes when the information is randomly posted. Try to follow the logic of your clients, making your posts informative and attractive. Remember, people first pay attention to the general appearance of your page, then to the brightest and largest objects, such as a photos, for example. Then the user's attention switches to the text highlighted in bold and only then to all the other information.
No client will want to devote their time to researching a page where all the information is scattered.
Inform about all your offers
Your most important task is to convince people that you have the best offer at the best prices. Don't be afraid to talk about the professionalism of your employees, you can even include pictures of their diplomas and awards. Take pride in how effectively you manage your company.
Stimulate consumer interest
It is no secret that people are more willing to pay for services when the price is reduced. They are also often quicker to decide on a purchase so as not to miss the opportunity. To attract new customers and encourage regular ones, use a system of discounts and promotional codes. These can range from discounts on specific services to discounts for inviting a new customer. There are many possibilities and you need to use them wisely.
Keep your finger on the pulse
Keep in touch with your customers, through social media. Post your latest offers and tidbits there, adjusting content to specific media. To remain professional, learn to delegate business processes by giving access to social media and your website to your employees. It's worth hiring a specialist in this area.