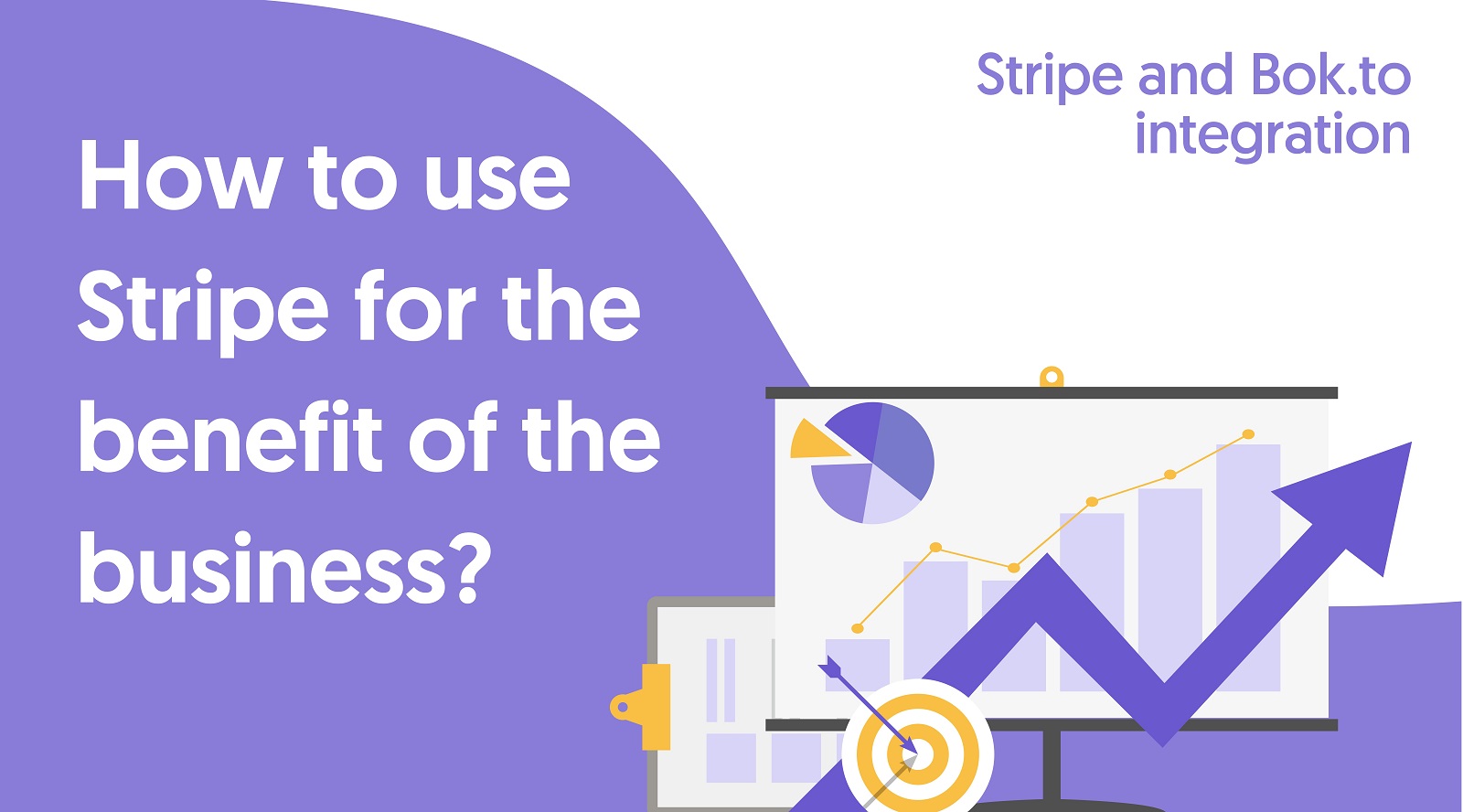 It's difficult to say whether this is the global progress that runs the technology or vice versa. However, what is certain is that everything is changing and evolving, including payment systems.
Why we chose Stripe?
There is no secret that most people have stopped using cash and completely switched to non-cash payments. It's possible to talk for a long time about when this online payment trend has begun, but it would be much more useful to use it to develop your own business instead. You may think that by creating your online booking website, spending some time on its customization and scheduling settings, you have done everything possible, but this is not the case.
The Bok and Stripe integration opens up new opportunities. Now your customers can pay for services online and not worry about whether they took cash or a card before leaving.
A huge advantage of Stripe is that it works with more than 100 currencies and allows you to accept both credit and debit cards as well Apple Pay and Google Pay payments.
How to configure integration with Stripe
The configuration process don't take much time. All you need to do is to create a Stripe account and specify its details in the Bok system in the "Payment methods" section.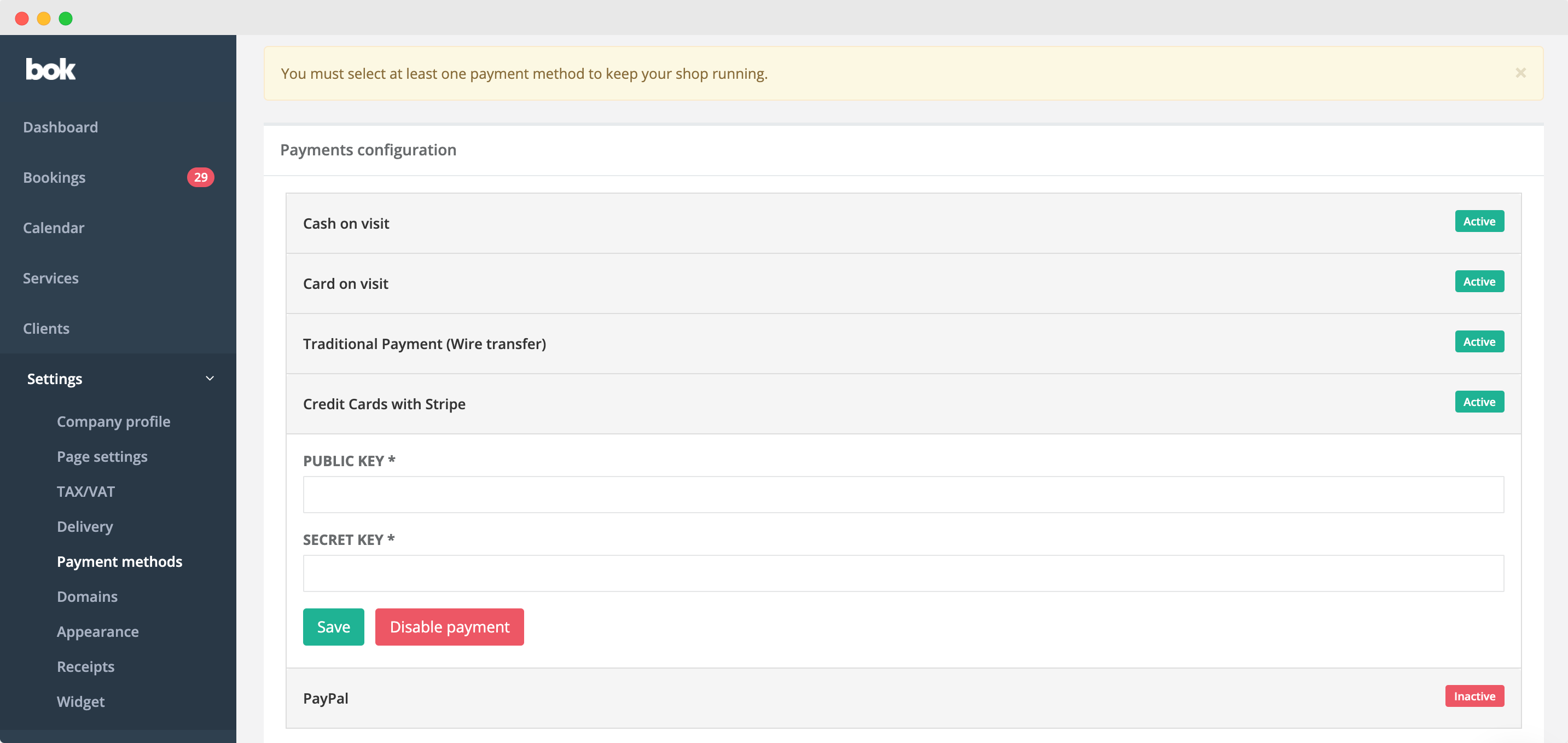 Users with Administrator permissions can access a Stripe account's API keys by navigating to the Developers section of the Stripe dashboard and clicking on API Keys.

Once the payment method is activated, your customers will be able to pay for their orders online.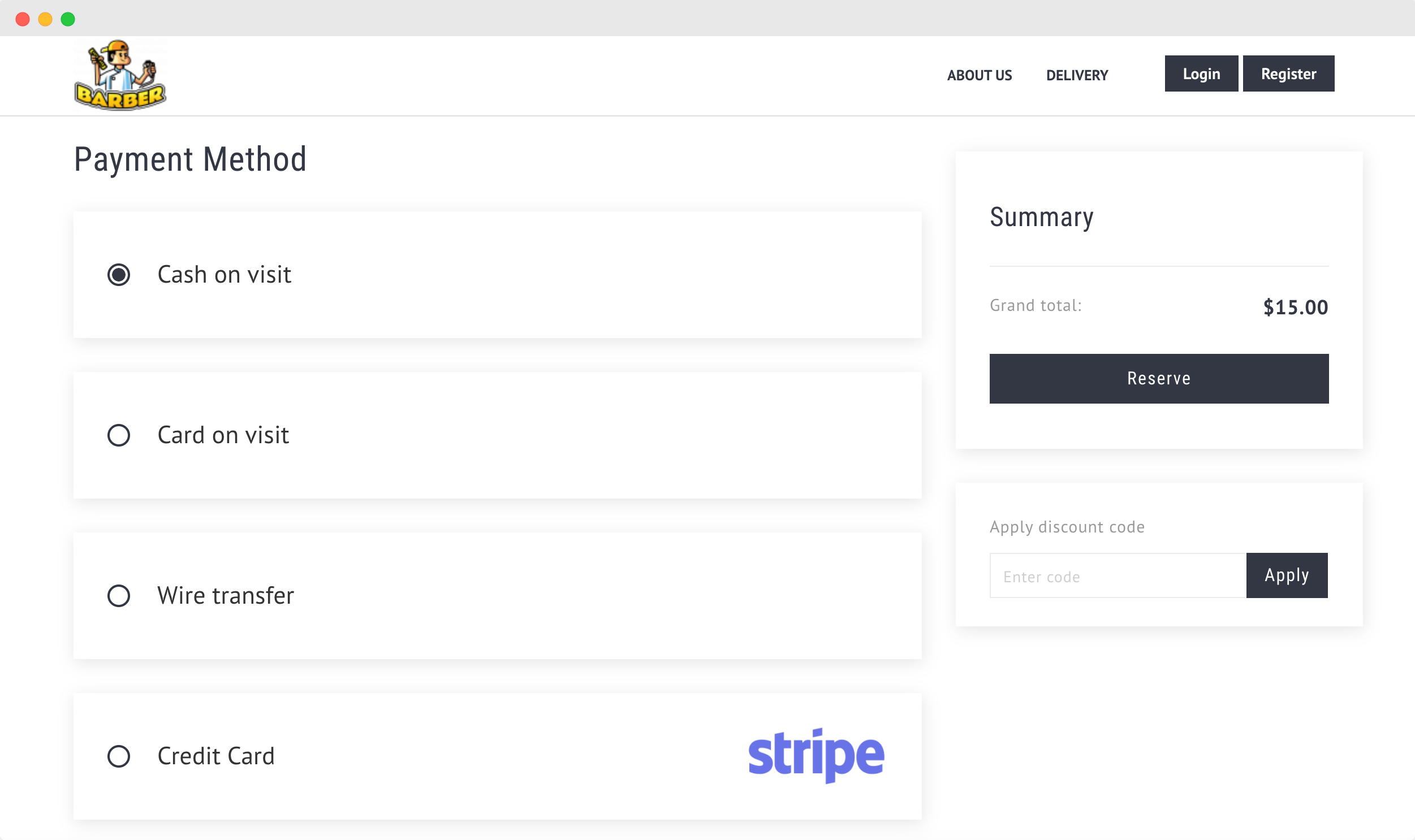 It is very simple. Your clients will just need to provide card details and that's it.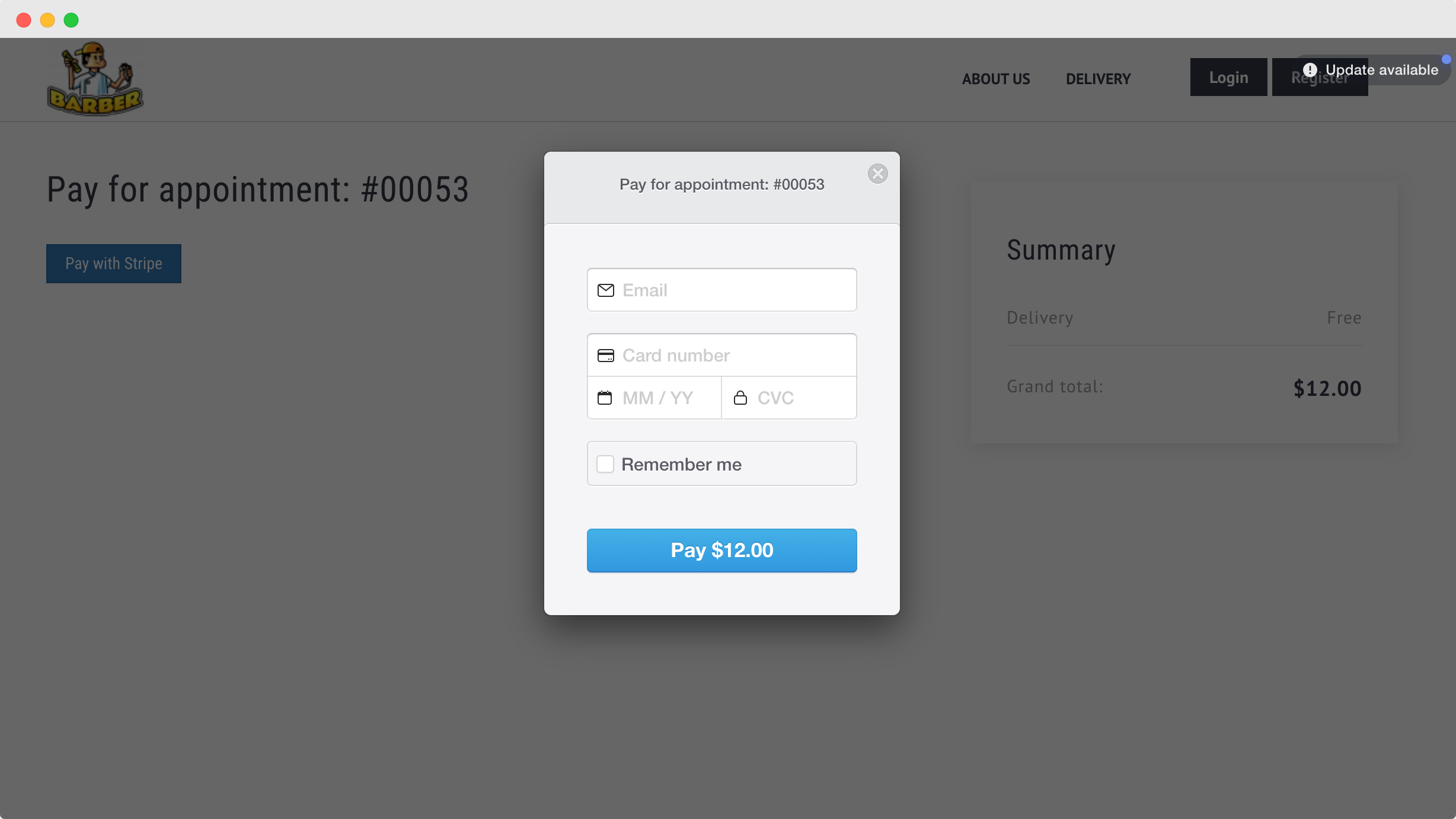 With the Bok and Stripe integration, you not only give your customers a convenient and reliable online payment method, but also make your business more digitalized and organized.