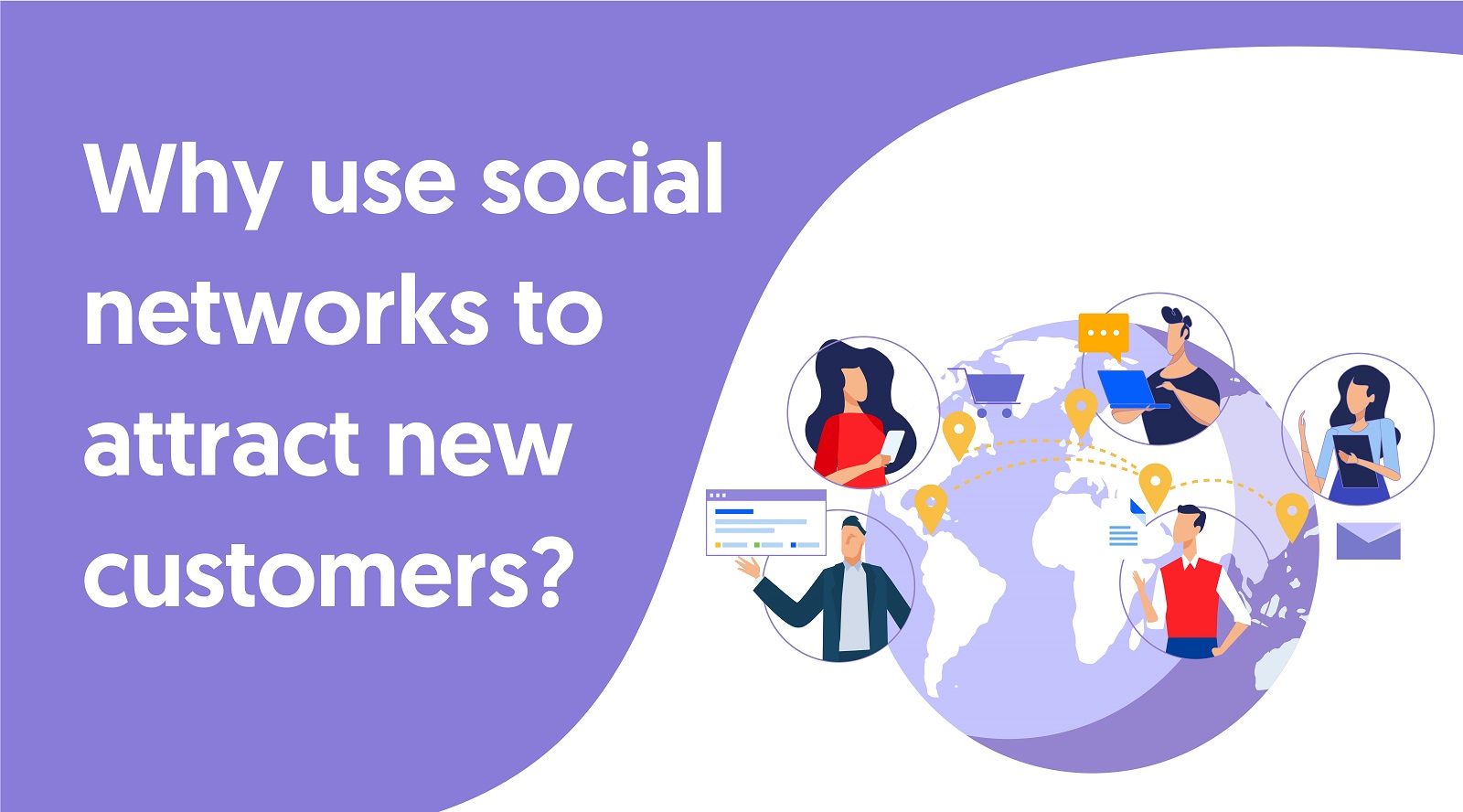 We all have at least once heard that social networks are the best lever of pressure on consumers of the 21st century but never thought whether it is true. And if so, how can we use them in business strategies?
It's been estimated there are now 4.20 billion social media users around the world. This figure has grown by 490 million over the past year, delivering year-on-year growth of more than 13 percent. The typical user now spends at least 2 hours on social media each day, equating to roughly one full waking day of their life each week.
Even if such figures do not convince you that it is time to start the promotion in social networks, it is worth paying attention to the results of another study. As part of the grandiose study «DIGITAL 2021: GLOBAL OVERVIEW REPORT», it has been revealed that the main purpose of using social networks today is not communication (56,3%), but search for information (63%). Moreover, 41% of people search to find online booking pages through social media.
The results of the study prove that the first source of information that customers turn to is social networks. The main reason is the fast speed of obtaining the information of interest, which is facilitated by the strong relationship between social networks and mobile phones. The latest data from GSMA Intelligence shows that two-thirds of the world's total population uses a mobile phone today. Most social networks are downloaded as apps to your phone, so you can find any company's page in just a few clicks.
Another positive feature of social networks is the ability to visually represent the services that you provide. Anyone can find your page, watch videos or photos, and even read reviews in the comments. The emotions this representation will arouse in your potential client affect whether they want to click on the link to your online booking website to use your services.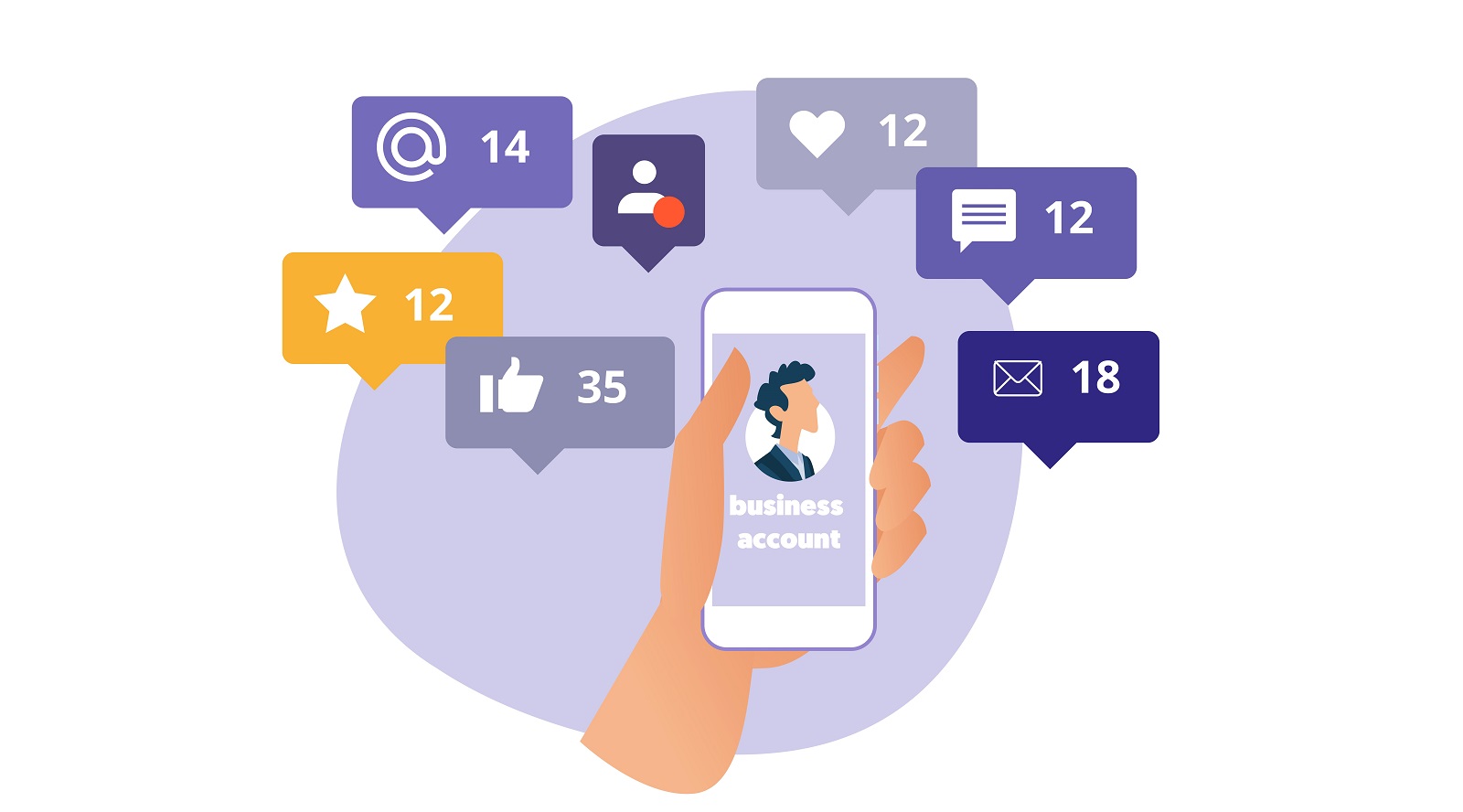 The six most popular social media platforms:
1. Facebook
2. YouTube
3. WhatsApp
4. Facebook messenger
5. Instagram
6. Wechat
The key takeaway is that you do not need to be active on every single platform. GWI's data shows that the typical global user now has a presence on more than 8 different social channels. In fact, a presence on just one or two of the larger platforms offers the potential to reach almost all of the world's social media users.
With the help of social media platforms, you will boost your visibility among potential customers. And it's free to create a business profile on all the major social networks, so you have nothing to lose. The variety of them allows you to try them all selecting the most appropriate. One day, you can post a series of Instagram Stories to give customers a tour of your workplace. Next, you could host a quick Facebook session sharing some of your professional advice. This type of social activity will help you better understand the needs of your customers, and convince them of your professionalism.